GBM InkShow: The Lenovo Thinkpad X100E (Video)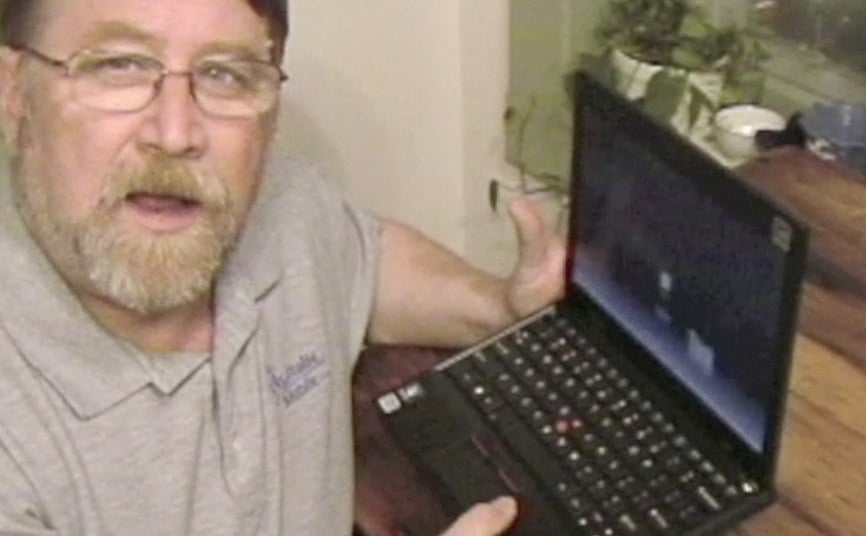 This is nice surprise, at least for me. I've never considered myself to be in the market for a smaller netbook-sized Notebook, but I could see where this would be of value. Lenovo has created the ThinkPad X100E that features all of the Lenovo magic we're accustomed to, in a much smaller package, and priced starting at $450.
Yes, it's small and it's inexpensive. The review unit I'm working with is just a delight to tote around. It is running the AMD Neo processor, so there's no Intel inside, and from what I'm experiencing in early testing, it is handling just about everything I've thrown at it, with the exception of playing back HD video.
The X100e feels as solid as any ThinkPad out there, and the chiclet keyboard isn't a compromise if you need to hammer out a document. The documentation says it weighs in at 3.3lbs but it feels lighter in my hands than that. Battery life is advertised at 5 hours, but I'm only seeing just around 4 hours in my usage. I haven't made any adjustments to the battery profile that comes in the box.
The X100e also features a multi-touch trackpad that allows you to use two finger scrolling and some other gestures. This is a welcome addition, but I find the small trackpad doesn't leave my fingers a lot of room to do this too effectively.
I'm guessing Lenovo is going to sell a lot of these, especially to those who might be looking for something netbook-like. I mean at a starting price of $450 its right in that wheelhouse.

CPU: AMD Athlon Neo MV-40, 1.6 GHz
Memory: 2 GB (4 GB max.)
Storage: 320 GB (5,400 rpm)
Display: 11.6-inch, 1366×768 resolution
Camera: 0.3 megapixel
Graphics: ATI Radeon HD3200 integrated, maximum external resolution 2048×1536
Battery: 6-cell, rated at 5 hour
Communications: 802.11 b/g/n Wi-Fi; Bluetooth 2.1; 3G optional (not on the evaluation unit)
Ports: 3-USB 2.0 (one powered), VGA out, LAN, 4-in-1 card reader slot, audio in/out combo jack
OS: Microsoft Windows 7 Professional
Dimensions: 11.1 x 8.2 x 0.6 – 1.2 inch; 3.3 lbs.
All GBM InkShows are sponsored by MobileDemand