GBM Meetup Colorado Is Just Around The Corner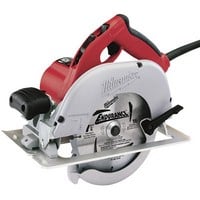 I'm getting excited. The GBM Meetup in Colorado Springs is just around the corner, this Saturday night, September 8 in fact. Thanks to the Labor Day weekend here in the US, the Fedex, UPS, and DHL delivery folk are actually getting a break today because we've got so much swag coming in for prizes and giveaways that Rob is thinking he'll have to build a small addition onto his house. And we're going to have a large range of Tablet PCs and UMPCs for attendees to go hands on with. You don't want to miss a chance to go hands on with the HP2710p, the Fujitsu T2010, and the other devices we'll have available. We've got folks coming in already from Florida and Nebraska, not to mention Virginia and Indianapolis. Here's the meetup information.
If you can make it to Pikes Perk on September 8, we'd love to see you and share some great times and great mobile chatter. Heck, who knows, we might even have a pinata or two, and who knows who might demonstrate what with that skill saw!

This article may contain affiliate links. Click here for more details.