GBM Podcast #69: This Podcast is Not Subsidized and Has No Cap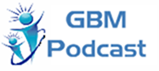 In GBM Podcast #69, Xavier Lanier and Warner Crocker talk (and occasionally rant) the coming wave of subsidized Netbooks, prompted by AT&T's news that it is beginning to offer subsidized plans in Atlanta and Philadelphia. We also spend some time hearing about Xavier's travels at the Web 2.0 Conference (and his visit with our InkShow and Podcast sponsor TechSmith.) Back on the Netbook front, we speculate wildly about the future given that we're hearing stirrings about Netbooks running NVidia and ARM processors, and also using Google Android as an OS. One thing's for sure, what we know of Netbooks today, will be different in a few short months from now.
We also talk about a new Cloud based OS with a desktop metaphor called Startforce. You can check it out in BETA. So, fire up your favorite podcatcher and give GBM Podcast #69 a listen. (Note: Xavier gives some hints about what might be coming down the pike in our GBM/Notebooks.com Gadget Stimulus Giveaways.)
Some links mentioned in the show:
Download the podcast directly here.
Subscribe to our GBM Podcasts via
All GottaBeMobile Inkshows and Podcasts are sponsored by TechSmith.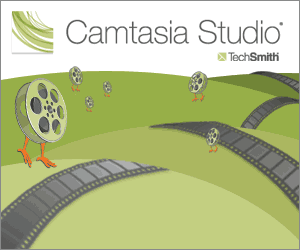 This article may contain affiliate links. Click here for more details.