GBM Podcast #73: Talking Tons of Tech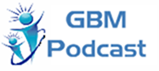 When Xavier and I sat down to record this podcast we were a bit surprised at how much new hardware there was to talk about this week, but we're enterprising lads and we came up with a roster of topics that I'm sure will get your gadget lust going. From the Pogoplug to SugarSync to the MiFi Card to slinging TV to Windows 7 we cover a range of topics that we hope you'll find useful.
Xavier's take on the SlingMedia player for the iPhone is worth listening to alone. Give the show a listen and let us know what you think.
Links discussed during the Podcast
Download the podcast directly here.
Subscribe to our GBM Podcasts via
All GottaBeMobile Inkshows and Podcasts are sponsored by TechSmith.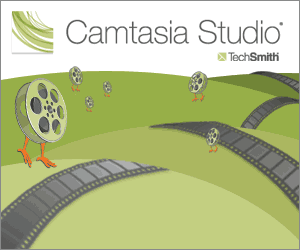 As an Amazon Associate I earn from qualifying purchases.