GBM Podcast#71: CNBC and Vapor Reporting, Imagine That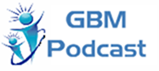 Reporting and analyzing the news is always easier when you make up the facts and in GBM Podcast#71, Xavier and Warner take CNBC's tech reporter Jim Goldman to task for his recent fantasy Mac that he used to compare to a PC. The Podcast also talks about Apple's recent earnings conference in which Tim Cook called Netbooks junk hardware and whether or not we believe that's just a smokescreen.
Ranging back to Tablet PCs, there is joy in OneNote land for those who use 64 bit devices as David Rasmussen has just released a solution that allows those folks to use the Print to OneNote function that makes that awesome software even more often, and we take a look at the Imagine Cup competition that now has a category for Tablet PCs.
All in all we cover a lot of ground and hope you give the show a listen and let us know what you think.
Links discussed during the Podcast
Download the podcast directly here.
Subscribe to our GBM Podcasts via
All GottaBeMobile Inkshows and Podcasts are sponsored by TechSmith.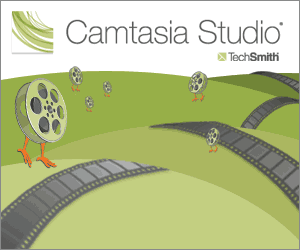 As an Amazon Associate I earn from qualifying purchases.