GBM Shortcut: Lenovo S10-2 Netbook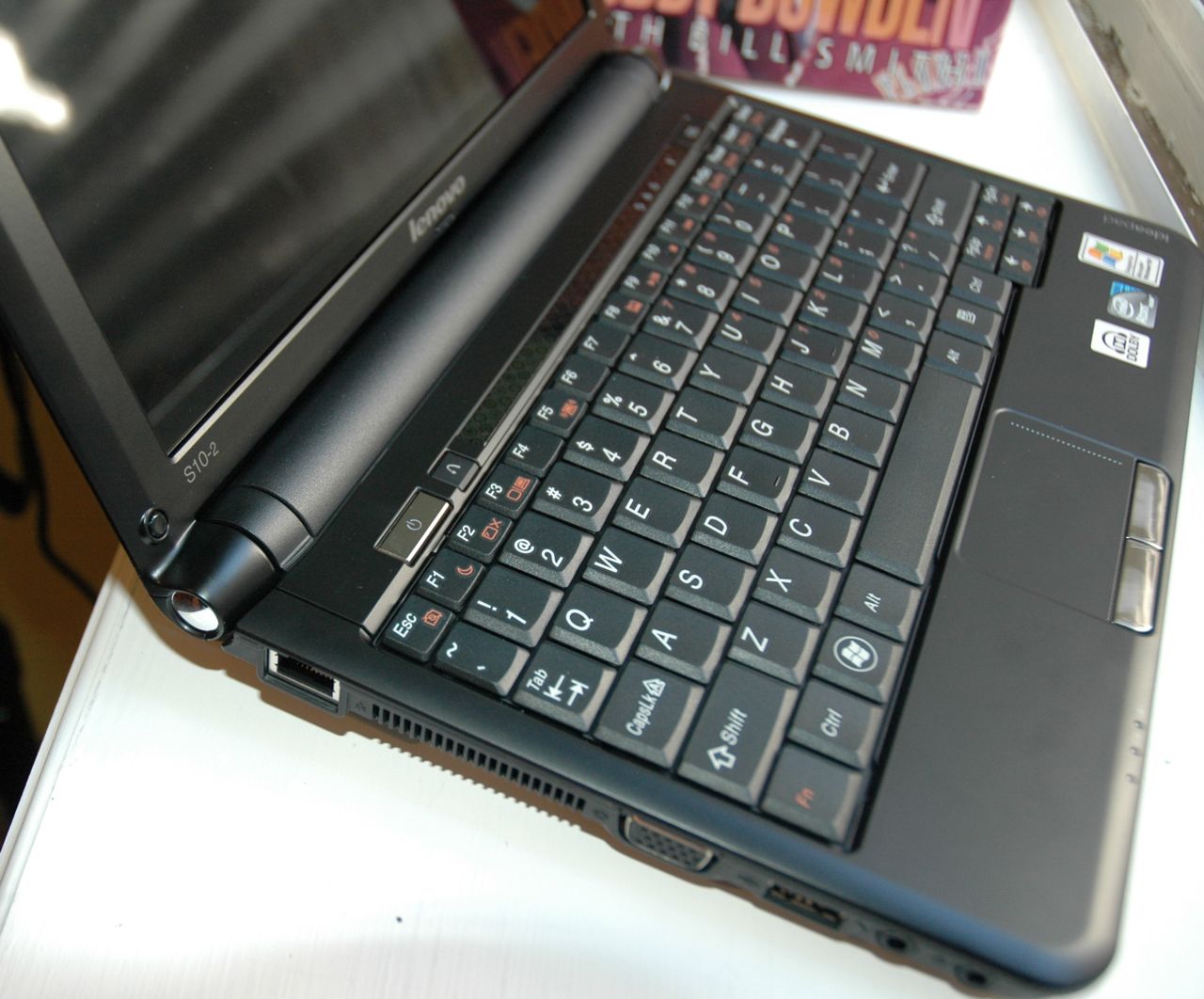 Good news – Lenovo's improved S10-2 Netbook is shipping and Lenovo was kind enough to send me a production ready machine to play with for a few months. Xavier gave us a really quick hands on when the S10-2 was announced, but this will be our first time to get extended play time with it. So, look for some posts over the next few months on my overall impressions on the S10-2. Until then, here are some initial impressions, a GBM Shortcut, and a few photos to tide you over.
My initial impressions are pretty positive so far – thin, light, and a much better keyboard experience over the S10. In addition, I've found Lenovo's N270 Atom-based S10-2 to be quite snappy. It boots up with just 42 processes and only 400 mb out of 1 gb RAM utilized. The included 6 cell battery is awesome, showing approximately 7 hours of battery life.
The S10-2 retails for $439, but is currently on sale for $349.
All GBM Shortcuts are sponsored by Lenovo
Click on the thumbnails to view high res images.

As an Amazon Associate I earn from qualifying purchases.