GBM Shortcut: The HP Mini 2140 and the Athena ArtPC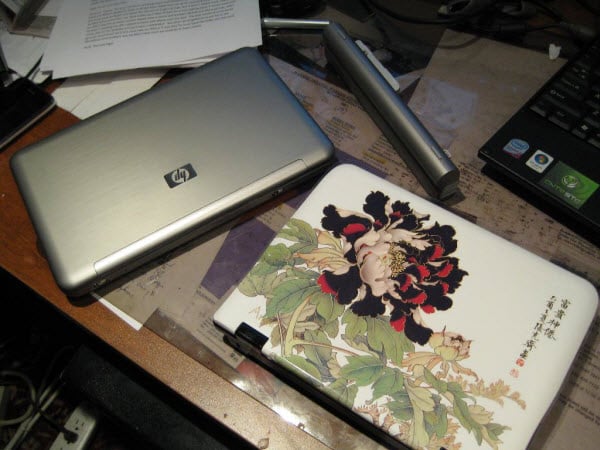 It is snowing here today, but it is raining Netbooks. The Fedex guy just dropped off the HP Mini 2140 and the Athena ArtPC for me to evaluate. This shortcut gives you a very quick look at the successor to the HP Mini 2133, and also the Athena ArtPC.
We talked to the good folks at Athena at CES 2009, and they sent along a evaluation with one of their embedded designs targeted at the ladies. I happen to be surrounded by ladies here in the office, so I bring them in for a quick unvarnished assessment. Give a look see to find out what they think. I recorded this GBM ShortCut on Seemsic here on a very busy day, and we'll be putting up much more later. But for now, enjoy. Video after the jump.

As an Amazon Associate I earn from qualifying purchases.