Gears of War Xbox One Release: 5 Things to Know
Gears of War Remastered Details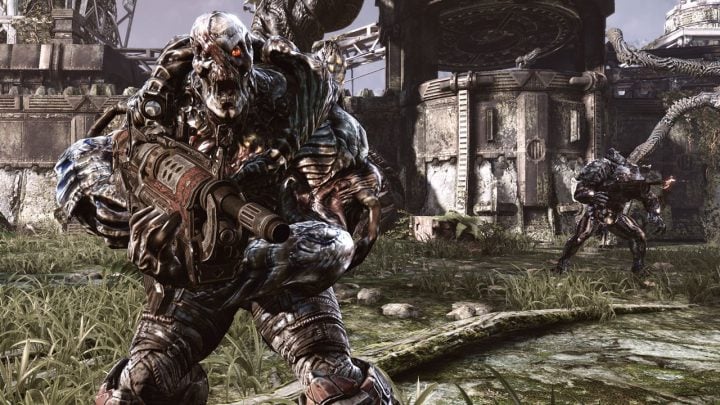 According to Polygon, Gears of War Remastered's multiplayer for the Xbox One will run at 60 frames per second. The site claims to have seen screenshots of the game and it says that in addition to the 60FPS, it will also include improved lighting and textures.
The site claims that the companies behind the game will also include "re-worked" cut scenes that will accompany the graphical improvements coming with the highly anticipated Gears of War title for Microsoft's Xbox One.
The game, as its name implies, will be a remaster of the original Gears of War title that was released 10 years ago by Epic Studios. It's not clear if Microsoft has plans to release remastered versions of Gears of War 2 and Gears of War 3.

This article may contain affiliate links. Click here for more details.