Gelaskins Introduces Hard Cases for iPhone
One of my favorite gadget protection options is Gelaskins. The company makes tough skins, with awesome designs, that stick right to your device to prevent scratches.
At CES 2012 Gelaskins announced a new venture, The Hardcase.
Instead of the standard Gelaskins skin that offers limited protection from drops. The Hardcase is a polycarbonate snap on case with options for the iPhone 4 and iPhone 4S as well as the older iPhone 3GS and iPhone 3G models. No word on when any Android models will be available.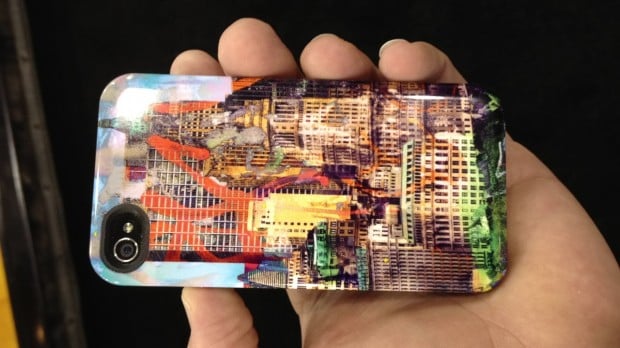 I like that you get the same cool designs, complete with matching iPhone wallpapers, but I really like that you can still use your own images and designs for these hardcases. The iPhone 4S models are $34.95 for the standard designs and for your own images.
I had a chance to play with this case at CES and was impressed with the feel of it. The Hardcase adds more bulk than a skin, but it is still pretty thin, and easily pocketable. Another thing that stood out was the nice look of the finished product. Colors popped and the details looked nice.
At $35 I'm excited to try this case out on my iPhone 4S, so don't be surprised if you see my poor attempts at Photoshop to put our GottaBeMobile logo on some type of cool background.

As an Amazon Associate I earn from qualifying purchases.