German Court Ruling in Patent Suit Tells Apple to Stop Selling iOS Devices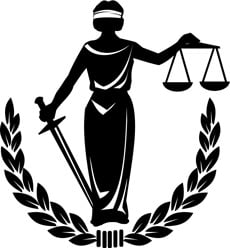 Ah, the legal battles continue. Apple took a loss in a Mannheim Regional Court in Germany today when a judge ruled in favor of Motorola Mobility. For the moment this means Apple can't sell the iPhone, iPhone 3G, iPhone 3GS, iPhone 4, iPad 3G and iPad2 3G, and presumably the iPhone 4S, although it was released after the suit was filed. The ruling by the German court could, if upheld, cause problems for Apple throughout Europe.
Apple will most certainly appeal and request a stay on the judgement. It's other options are to remove the offending technology that violates the patent claim or seek to license the technology.
Foss Patents has the low down on the specific technology in question as well as the ruling.

As an Amazon Associate I earn from qualifying purchases.