Ghost Recon Wildlands Beta Release: What You Need to Know  
We're a month into the 2017. Now clear of the winter lull, video game releases are finally starting to pick up. Perched at the top of many must-have lists this calendar year is Ubisoft's Tom Clancy's Ghost Recon Wildlands. People are so excited for the Ghost Recon Wildlands Beta release that some forums and message boards have descended into anarchy.
Many users are ravaging online forums trying to get more details about what features will be available during the Ghost Recon Wildlands Beta release. The game is open-world in nature. Set in Bolivia, players will use the resources at their disposal to bring down an enormously powerful drug cartel. They'll need to do so quietly, efficiently and effectively. Ubisoft has spent the last year teasing Ghost Recon Wildlands. Trailers and news blogs have revealed its seamless multiplayer experience and options for co-operative play. Above all else, they emphasize choice. It's the player that choses how their missions will go.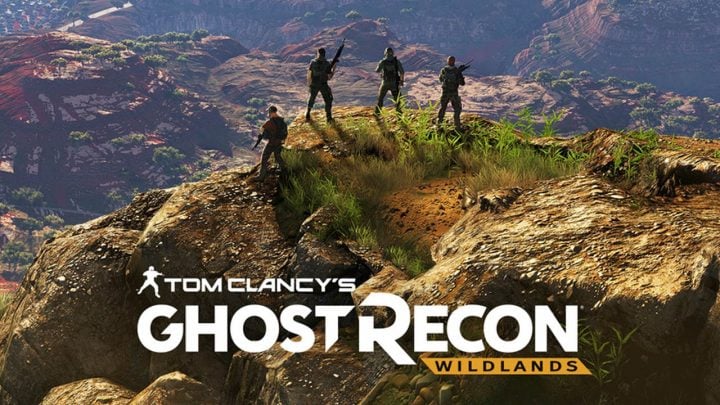 Read: Tom Clancy's Ghost Recon Wildlands – 5 Things to Know
Here's everything you need to know about this weekend's exciting Ghost Recon Wildlands Beta release.
When is the Ghost Recon Wildlands Beta Release?
The Ghost Recon Wildlands Beta release is scheduled for February 3rd. As such, it'll be the first major video game release to get a beta this calendar year. That's a smart move on Ubisoft's part for sure.
Ahead of the official kick-off, Ubisoft is already letting those that got into the beta download the files they need to participate. The download itself takes up around 25GB of storage, so be sure to have that much clear on your Xbox One, PS4 and Windows PC.
We're still waiting to find out exactly what time the beta release will kick-off, unfortunately.
How Do You Get Into the Ghost Recon Wildlands Beta Release?
And that's Ubisoft's second smartest move when it comes to the Ghost Recon Wildlands Beta. Everyone is calling this a beta. While it is an opportunity for Ubisoft's teams to test their game before it reaches store shelves and digital store fronts, it's a Closed Beta. There's a distinction between a Beta and a Closed Beta.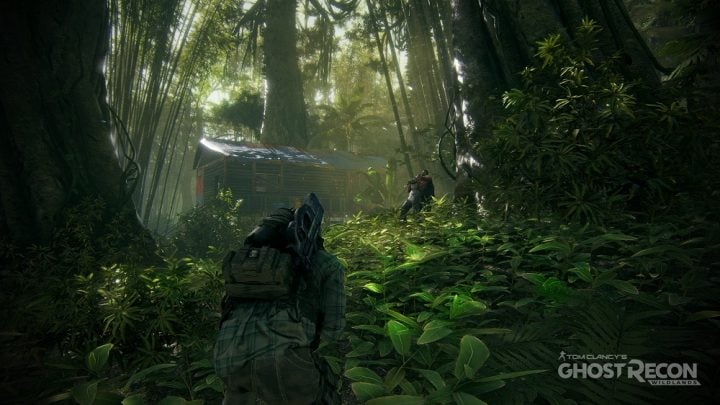 Closed Betas requires a code to download the necessary files. Ubisoft is doing that with this Ghost Recon Wildlands Beta release. The company began taking sign ups at the end of last year. It's still taking them too, though it's not entirely clear whether those just now submitting their accounts for inclusion will still make it in.
There's some hope for those that didn't register already. Those that did make it in have three codes to share with friends and family that want to try the Ghost Recon Wildlands Beta release this weekend too. If you know someone who got in, you can try asking them for a code. Code exchanges have also popped up. The Ghost Recon community on Reddit has a beta key thread going for those that want to help others out.
Any codes that you get are specific to the platforms that you signed up for. If you signed up to receive an Xbox One code, all the codes that you get are for Xbox. The same goes for PS4 and PCs running Windows.
To be clear, even pre-ordering the game doesn't get you into the closed beta.
What's in the Ghost Recon Wildlands Beta Release?
Ghost of Recon Wildlands will have a huge open-world, according to Ubisoft, but during the test release, you'll only get to see a small bit of it.
The company confirmed in a post on Ubiblog that the Ghost Recon Wildlands Beta release will only let players travel and explore a single region, Itacua. By limiting the area, the company is hoping to keep the game's missions and some other details quiet until after release. Both single player and co-operative play experiences will be available. So will the game's vehicles and weapons.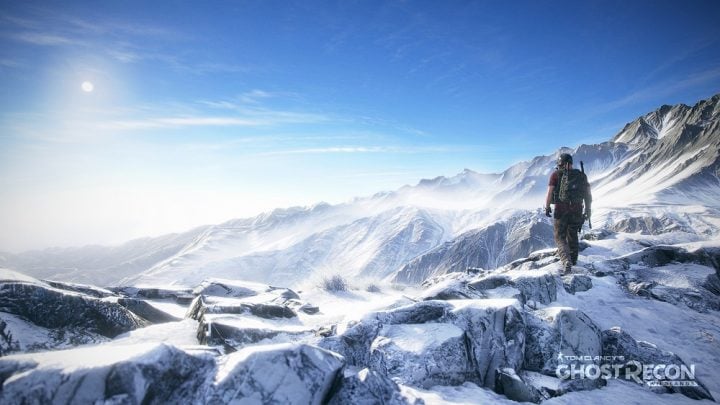 If you're going to put a lot of time into the beta release,  know that Ubisoft hasn't committed to transferring progress from the beta release to the final game. That is, you will lose any progress that you make during the testing phase.
Read: Ghost Recon Wildlands Pre-Orders: Which Edition Should You Buy?
If you like what you see during the beta, you can place a Ghost Recon Wildlands pre-order at GameStop and other retailers. Pre-ordering the game gets you access to the Peruvian Connection Bonus Mission. Versions of the game start at $59.99. They get more expensive when you add character extras and the season pass to the mix.
Ghost Recon Wildlands launches on March 7th.

This article may contain affiliate links. Click here for more details.