Gift Cards and Wish Lists No Longer Wishful Thinking on Google Play Store Soon
It looks like Google is looking to enhancing and updating its Google Play Store to enable requested features such as gift cards and wish lists. The former feature would allow users to purchase a set amount of credit, which can be used to consume apps, movies, TV shows, digital books and magazines, and music on Google's Play Store while the latter feature would allow users to bookmark and perhaps allow their Google+ friends to gift them the digital content that they so desperate desire. These features may be coming, though they are not available now and Google has not announced nor given a time frame on when users will see these features.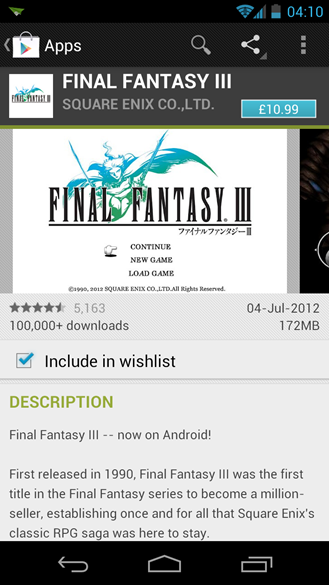 According to Android Police, source code within the recently updated Google Play app reveals that Google is indeed working on these features, which would bring the Play Store closer in line to iTunes and Amazon's storefronts. The code reveals that a "Redeem" option is available in the menu to allow customers to redeem gift card codes.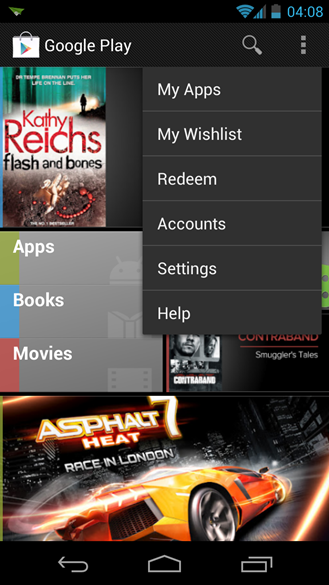 Recently uncovered graphics by that publication shows that there is a "Google Play balance" and hints at "Gift Card Terms of Service" to indicate that gift cards are under consideration.
Google has been making aggressive moves to expand its digital content offering, with the most recent push leading to movies and TV shows being available for purchase and/or rental.
Compared to iTunes, which you can get gift cards readily at third-party retailers like Safeway, Best Buy, Target, and others, Google Play purchases right now are limited to those with credit cards. Moreover, content on iTunes may be cheaper through the use of discounted gift cards–in the past, we've seen retailers discount gift cards by as much as 20 percent. Hopefully, with Play Store gift cards, similar promotions would exist to entice customers to consume more content.

As an Amazon Associate I earn from qualifying purchases.