Give Windows Phone 7 a try on your PC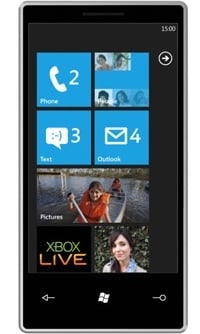 Whether you're itching to give the new interface a try or want to understand why anyone cares, you can give the new Windows Phone 7 a virtual run-through by following a how-to guide from Gizmodo.
The necessary components are easy enough to get: A PC running Windows, the Windows Phone 7 Development Kit (free), and a custom Windows Phone 7 ROM (link provided in the how-to). Not sure how much touch function is possible on this emulation, but I'd hope it can offer a more savory experience on a multi-touch screen PC (something Apple should note for the future). If you have any of that experience to share, please let us know.

This article may contain affiliate links. Click here for more details.