Giveaway from CES: Win a Lenovo IdeaPad u260
Here at CES Lenovo is announcing some really cool products for consumers and business users with new AMD Fusion APUs and Intel Sandy Bridge processors. They even have a laptop that boots faster than a MacBook Air.
Lenovo is the official sponsor of Notebooks.com and GottaBeMobile at CES and has provided us with two of their Lenovo IdeaPad u260 12.5″ laptops to give away to our readers. This new IdeaPad laptop came out last month and we are impressed with the look and feel of the unit which has a Core i5 processor.
We are giving away one of the IdeaPad u260s at Notebooks.com and one at GottaBeMobile so you have multiple chances to win.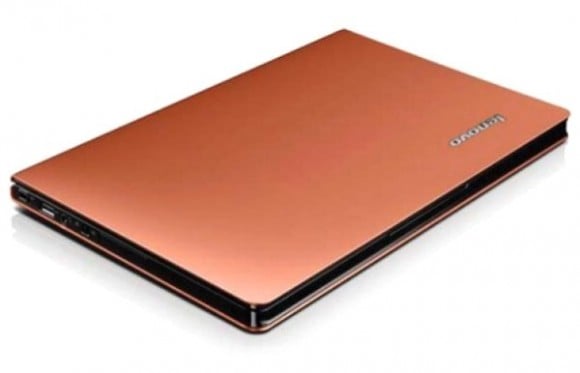 How to Win:
To enter, check out all of the Lenovo CES 2011 announcements and leave a comment below telling us which Lenovo laptop you'd buy as your primary mobile laptop. You can also enter at Notebooks.com by leaving a comment about what you like best!
For another chance to win, tweet the product name you want to @notebookscom and @lenovo with the hashtag #winu260.
Sample Tweet: "I can't wait to get the Lenovo s205 @Lenovo @Notebookscom Enter for your chance to #winu260 https://notebooks.com/go/winu260″
Be sure that you're following @Lenovo and @Notebookscom as we will be sending a direct message to winners.
The details:
Open to U.S. residents over the age of 18 only. Please check your local laws and regulations before entering. Winners will be chosen on Friday January 14th at Midnight PST and notified via email or a Twitter DM.

As an Amazon Associate I earn from qualifying purchases.