GMail Adds Drag and Drop Attachments and Calendar Invite Feature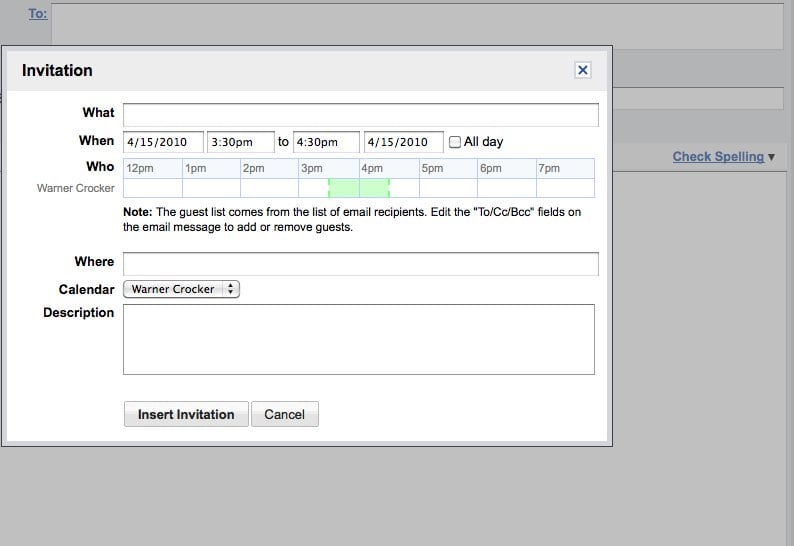 The GMail folks keep cranking out features and most arrive when you aren't looking it seems. Today they've rolled out two new features.
The first makes it easier to invite folks to a meeting if you share calendars. Below the subject field is a new invite link that allows you to view a prospective invitee's schedule without having to go into the Calendar app.
The second feature makes adding attachments to email easier. You can now drag and drop attachments onto an email instead of the cumbersome process of selecting an attachment the way we've been seeing it for some time.
Via LifeHacker

As an Amazon Associate I earn from qualifying purchases.