Google Acquires Sparrow, iPhone App Won't Get Push
Sparrow, the company behind the fantastic Mac and iPhone apps of the same name is going to Google and will become part of the Gmail team.
The company announced the acquisition on its website today, saying it's "joining the Gmail team to accomplish a bigger vision — one that we think we can better achieve with Google." We don't know what the team will work on with the Gmail team, but we hope it will work on making better Gmail apps.
While Google acquired the team, that doesn't mean the Sparrow apps are no more. The team will still make Sparrow available for iOS and Mac, and will provide support to the apps. Unfortunately, Sparrow confirmed that "we do not plan to release new features for the Sparrow apps.", in an email to users.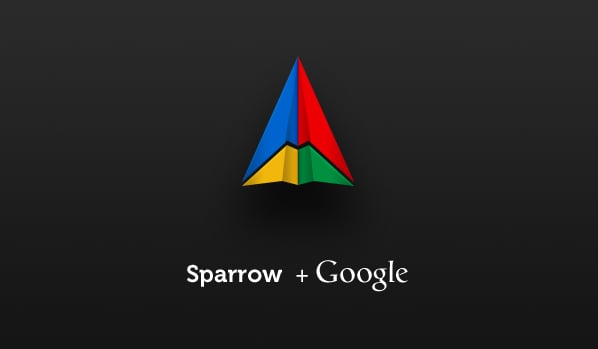 That means we'll never see Push notifications on Sparrow for iPhone which the team promised, but couldn't deliver. It also means we'll probably never see the iPad version of the app the team was working on.
We hope the Sparrow team will help Google make its Gmail app for iOS better. The current app is nothing more than a wrapper on the HTML5 website. We hope Sparrow will convince the Gmail team to make an app with a unified inbox, but no Gmail app supports that feature, not even the Android app.
The acquisition could lead to some great things for Gmail users, but it seems like a sad day for iOS and Mac users.

As an Amazon Associate I earn from qualifying purchases.