Google bringing more cloud syncing to Chrome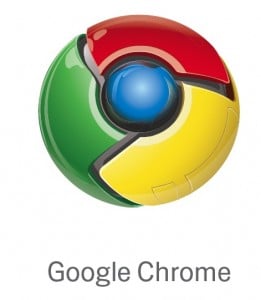 The mighty glacier that is Google's web app strategy crept forward a bit with news that they're introducing more user data synchronization to their Chrome Web browser. The plan starts with the obvious – bookmark synchronization – but more user data sync is planned for the future. Potentially, this means syncing or switching users on PCs may become as easy as logging into your Google account.
No definitive word on how this will affect Android or their upcoming Chrome OS, but it seems obvious they'll work it into the system. The protocols are also said to be open source, so we'll likely see it ported to other WebKit-based web browsers and Firefox as well (maybe IE, but I wouldn't hold my breath on that).
I am most interested in seeing what sort of console controls this will bring to the browser. With Google now thoroughly involved in nearly every form of electronic communication – voice, video, email, IM, blogging, etc. – they've established themselves as your one-stop for connecting to the world. With notifications and reply/message buttons integrated into the browser, they could turn Chrome into the only client-side app most people would ever need.
via Ars Technica