Google Chrome Beta for Mac and Linux Now Available and Chrome Extensions Also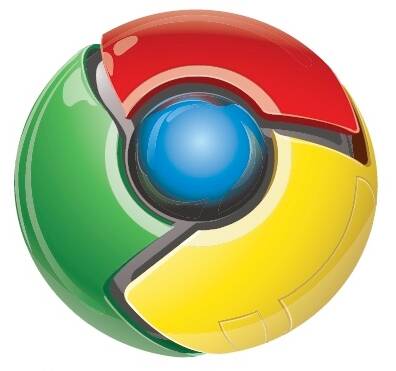 The long awaited and eagerly anticipated Google Chrome Beta for Mac and Linux is now available. For PC users who have been enjoying Chrome for quite some time now the more important news might be that Extensions for Chrome are now also available. You can check out the extensions here. The Mac beta of Chrome does not support extensions as of yet.
There are quite a few available extensions, and I'm happy to see that a beta version of Xmarks, an excellent bookmark syncing utility that works across platforms  is available. Of course the real test here will be to see if and how extensions play or don't play nice with the Chrome browser.