Google Chrome OS To Launch Next Week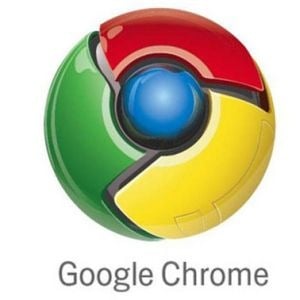 TechCrunch is breaking the news that Google's Chrome OS will launch next week. The much hyped and much heralded OS from Google is something that most are looking forward to. According to TechCrunch though, you probably won't be able to slap this on just any PC out there. The article states that they imagine Google will release this as working on a limited number of devices.
We expect Google will be careful with messaging around the launch, and endorse a small set of devices for installation. EEE PC netbooks, for example, may be one set of devices that Google will say are ready to use Chrome OS. There will likely be others as well, but don't expect to be able to install it on whatever laptop or desktop machine you have from day one. Google has previously said they are working with Acer, Adobe, ASUS, Freescale, Hewlett-Packard, Lenovo, Qualcomm, Texas Instruments, and Toshiba on the project.
Interesting and it will certainly be something to watch for next week.
Word is out that the beta for the Google Chrome browser will launch for the Mac in December. I've been running the developer builds on the Mac and so far like it quite a bit.