Google Clarifies Google Music Authentication DRM System
After users had learned about Google implementing DRM measures on its cloud-streaming Google Music service that limits not only the number of devices that can be activated to a single account but also the number of devices that could be deactivated in a single year so that users can activate new or other devices, Google offered some clarification. The Internet giant says that it will indeed implement an activation system later that will take into account various situations.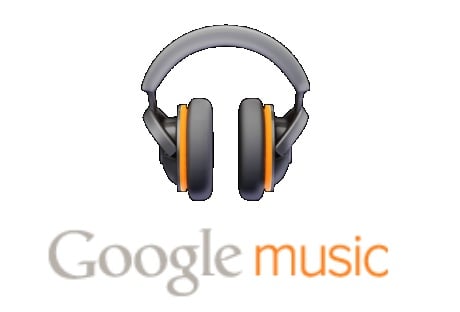 Of concern is that Google will allow up to ten devices to be activated to a single Google Music ID at any given time and users may only de-activate up to four devices in any single given year to activate new devices at their choosing. This caused concerns for users who flash ROMs regularly as a new ROM flash counts as a new device.
However, Google says that it is holding off on implementing the activation system for now, and that any system it does introduce in the future will not consider new ROM flashes as new devices, which is good news for power users.
Additionally, Google says that songs cannot be simultaneously streamed to multiple devices.
The cloud is still a new area, and as we've learned in the past, it appears that Google did not get the full consent of the music industry before rolling out its Google Music service so the service will need time to work itself out. Until DRM and streaming issues get resolved, there could still be a lot of changes that could happen to the service.
In the past, we've also heard of a daily streaming limit on Google Music.

As an Amazon Associate I earn from qualifying purchases.