Google Confirms New Nexus Device Is Coming
Google's Andy Rubin has confirmed that a new Nexus device will be announced at some point in the future with speculation pointing toward a launch alongside the freshly announced Android 3.4 Ice Cream Sandwich which will be the first version of Android that combines elements of the smartphone OS with Google's tablet OS.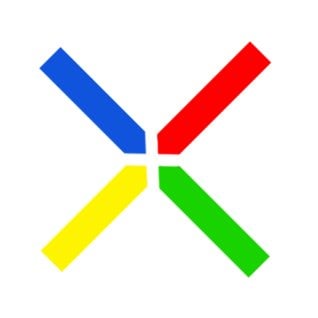 Rubin didn't explicitly say whether or not the device would be a phone or a tablet (remember, we heard about an LG branded Nexus tablet a little awhile back) but it's reassuring to know that Google is planning yet another device with the Nexus branding.
While he didn't offer any specifics, Android and Me is speculating that it could be a LG-made phone that will be powered by a Tegra 3 Kal-El processor. We know that Tegra 3 powered phones are on the way, possibly as soon as this year, so there is a distinct possibility that a Nexus 3 could be one of the first phones with NVIDIA's new processor.
Of course, there's also a possibility that it could be a dual-core Nexus handset which would also be a very attractive option for those that love Android.
So, a new, powerful Nexus device that will likely debut in Q4 with Android 3.4 Ice Cream Sandwich and a powerful processor. Who's holding out for it?