Google Cr-48 Chrome OS Netbook Announced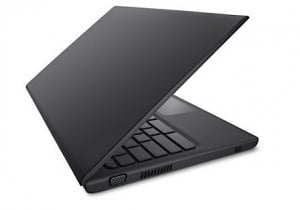 Google had gone on to announce the Google Cr-48 Chrome OS netbook today, which features a 12.1-inch display with full keyboard and large trackpad. The Cr-48 is an un-branded netbook clad in black and looks reminiscent of Apple's black plastic MacBook. The device also features world-roaming support with a Gobi 3G chip that will work with Verizon's netbook in the U.S.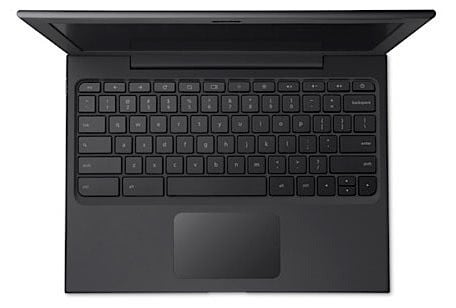 The function keys have been replaced by specific actions and tasks, and the search button now replaces the caps lock key. No branding, no logo, and limited availability through a Pilot Program is the only way you can get the Cr-48 netbook at this time. Retail models of Chrome OS netbooks will be forthcoming from Acer and Samsung, and users who want to grab one now could sign up through Google; the company is asking early adopters to give it feedback.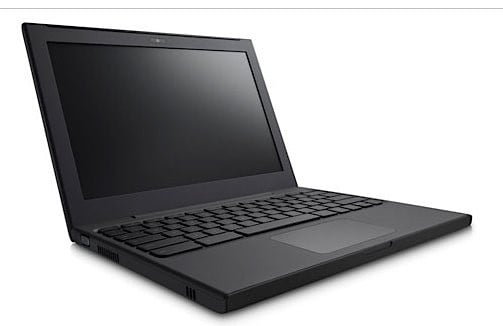 The netbook has a webcam as well.
The Cr-48 is rated for 8 hours of battery life during active use and 8 days of standby time.
Via: Engadget