Google entering the e-book market with Google Editions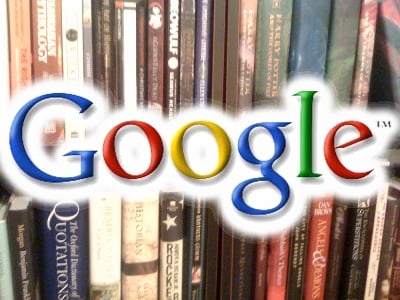 Google finally pulled the curtain back on how they're going to monetize their book search service with what they're calling Google Editions. No surprise, they'll be selling them in digital format.
Per the Wall Street Journal:
Google says users will be able to buy digital copies of books they discover through its book-search service. It will also allow book retailers—even independent shops—to sell Google Editions on their own sites, giving partners the bulk of the revenue.
In addition to connecting searchers with sellers, Google will host e-books on their servers for anyone who strikes a distribution deal with them. Details are still being worked out, but I would expect Google to just skim a small percentage and rely on volume to turn that into real money, much like they do with their search advertising. They're also open on format, just caring about getting the e-book to the reader. Regardless, they're using their search strength to muscle into the e-book market, so Amazon, Apple, and Barnes & Noble are officially on notice.