Google+ for iOS Update Brings Support for iPad and iPod Touch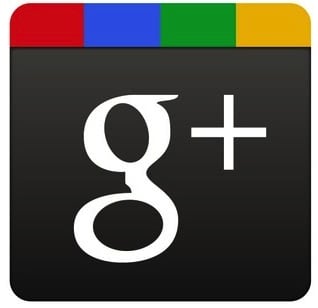 Recently, we saw Google unleash a massive update for the Google+ app for Android and now, it's iOS' turn for a sizable update as the software has now been updated to support the iPad and the iPod touch.
Before today, iPad and iPod touch users were in the dark and it was only available to iPhone users. Now now, iPad owners, don't get too excited just yet. There is still no optimized iPad application.
What you have here is support for the iPad. That means that you're going to have to run it in 2x mode. Obviously, that's not the optimal experience but for now, it's going to have to do. Hopefully it doesn't take Google as long as Facebook to release an iPad specific application. We have our fingers collectively crossed for you.
If you can get used to the pixelated look, the app works exactly like its does on the iPhone and iPod touch. As for the update itself, it has brought some new Huddle settings including the ability to hide or mute Huddles and aggregated circle add notifications. Not bad.
So, if you own an iOS device and have a Google+ account, it might be time to hop aboard the application's train. If you wish to do so, you can find the Google+ app for iOS right here.
Via: The Next Web