Google Glass Prescription Frames Detailed for $99
When Google Glass launched back in 2013 it was met with plenty of excitement, along with an array of worries and privacy concerns, not to mention wearing them wasn't possible for those with prescription glasses. However, multiple leaks have shown a prescription option is in the works.
Today, at CES in Las Vegas, Rochester Optical beat Google to the punch and have announced their very own pair of prescription lenses for Google Glass, starting at just $99 according to Forbes. Being called the Glass Prescription Lens Carrier (GLPC) Rochester's option doesn't require unscrewing and attaching glass to trendy prescription frames, and instead will attach to the nose bridge instead.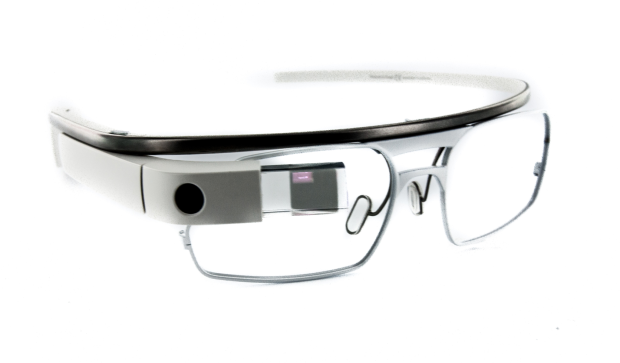 Not only will Rochester Optical be delivering an easy method for Glass users, but the company plans to offer an array of different options, color choices, not to mention sunglasses and even scratch-resistant coated models for those willing to spend a bit more.
The standard entry level Glass prescription kit from Rochester will be $99 and offer a single-vision lens, followed by a more expensive $129 for the entire GLPC kit itself. Offered in 8 colors users can choose between traditional black and white, or be bright like some Glass flavors with red, orange, cyan, royal blue, grey, or silver. And that isn't all either.
https://vimeo.com/83313462
Again, as mentioned above there will also be additional lens options in the coming weeks. With Rochester detailing bi-focals, transitions, and even tinted lenses with another pay option to add scratch resistant coatings and more. Google currently offers a shade lens in the box as well as a clear guard lens for $75, so Rochester beating them to the punch, with multiple versions, is a welcomed arrival.
Then, along with 8 different colors users will have 8 designs to choose from, being able to select a more personalized set of prescription lenses for Google Glass. These should be available for pre-order in late January and ship in the first weeks of the following month.

This article may contain affiliate links. Click here for more details.