Google I/O 2014 Date Set for June 25-26
Every year Google gathers thousands of developers, gamers, and Android enthusiasts for one major event, known as Google I/O, and today we've learned when we can expect it to kick off in 2014.
Google's man in charge of Android, Sundar Pichai, confirmed today that the annual Google I/O developer event will take place this year at the end of June. With the developer conference taking place over a two day period on June 25th and 26th in San Francisco. As usual we can expect tons of news from YouTube, Google Chrome, Google+, Google Glass, and of course Android being the main focus.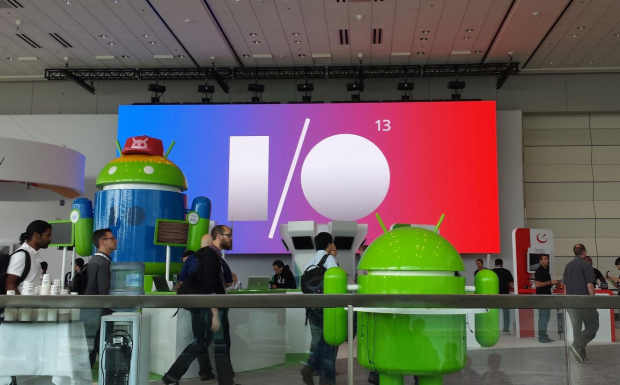 In years past Google I/O has been the stage in which Google announces the latest version of Android, its newest Android tablet, not to mention tons of other changes to each and every service available from good ol Google. In 2012 they launched the original Nexus 7 at Google IO running Android Jelly Bean, and immediately issued the latest software out to the Samsung Galaxy Nexus.
They also took the 2012 IO event to showcase Google Glass for the first time, with Google's own Sergey Brin parachuting onto the building with the wearable smart glasses. Then in 2013 Google set the stage for Android, issued tons of behind the scenes changes with Google Play Services, and gave every attendee a Chromebook Pixel laptop.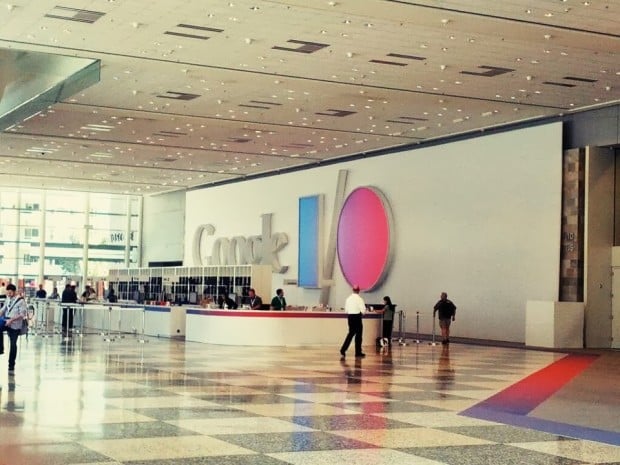 Lately Google IO has been less about launching one specific thing like Android 4.1 Jelly Bean or the Nexus 7, and instead focusing on a wide array of new apps, services, features, and developer tools. After all, it's an event for developers to get a greater understanding of all things Google.
For those who've tried to attend in the past, the registration system always crashes, is extremely difficult to access, and Google only has a limited number of seats available. Somewhere around 5,000 or so. This year Google will be doing things differently, and those who should be there, will be, not just the fastest to register. With an approval and attendance request form instead.
"Also, quick note for those who want to join in person: this year we're making some changes to registration, so you won't need to scramble the second registration opens. We'll be implementing a new system, where you can submit your interest to attend Google I/O 2014. Successful applicants will then be randomly selected and notified shortly thereafter." — Sundar Pichai
While we could see Android 4.3, 4.5, or even 5.0 make a brief appearance, no one will know until June 25th actually kicks off. Google went back to a developer-focused event last year, rather than a consumer launch of the latest version of Android or Nexus device.
We'll have to wait and see what Google has in store, but get ready because it kicks off in exactly 126 days.