Google Looks Towards Experts to Define Local in Frommer's Deal
In a bid to attract more advertising dollars, Google is increasingly relying on experts after having banked on crowd-sourced information. In 2011, the company acquired trusted Zagat Survey to display restaurant reviews from experts side by side with those of local users on Google+ and on local pages of Google. Now, the Internet search giant is turning to travel experts at Frommer's in a deal that is worth $25 million.
The deal has not closed yet, officially, though the Wall Street Journal is reporting that Google is buying the travel guide from John Wiley & Sons publishing.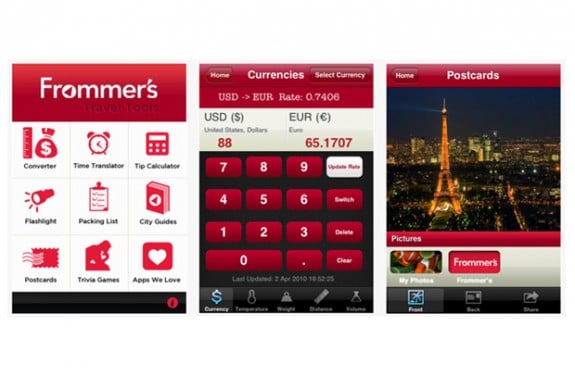 The move will help Google compete for eyes against Yelp and TripAdvisor.
By being a content owner and publisher, Google will be competing with other websites and the way it ranks and displays search results will come under scrutiny. As it stands now, when users search for restaurant reviews, Google will often display Google+ and Zagat reviews ahead of reviews from competing services like Yelp.
Owning and integrating travel guides in its portfolio of services could help Google broaden the utility and appeal of Android. Rival Nokia had been bundling free Nokia Maps, a turn-by-turn mapping software, alongside free travel guides from several content provider. Potentially, Google could bundle Zagat restaurant reviews and Frommer's travel guides on future Android handset either directly or as links to search results on Google Maps, Navigation, Google Plus, and Google Offers. This would allow Android users to have quick access to travel guides and restaurant reviews when they are traveling to unfamiliar places near and far.
In addition to Zagat and Frommer's, Google has been turning to professionally created content recently, including investing in professional content on YouTube and Machinima.