Google Person Finder Now Online for Japan Earthquake/Tsunami
The news of the historic earthquake and subsequent tsunami is both terrifying and humbling in its scope of this still very early event. Certainly our thoughts and prayers are with all that are affected. If you're concerned about family and friends in the area, Google has launched its Person Finder application online for those trying to make contact. This kind of news certainly makes tech and gadget news seem insignificant.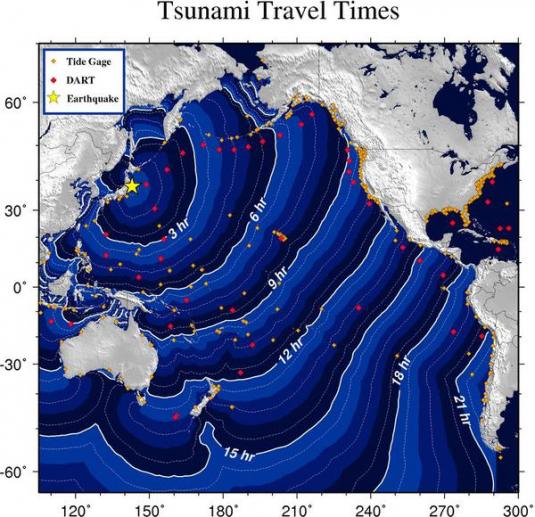 This article may contain affiliate links. Click here for more details.