Google Play Music for iOS Launches with Limited Access
Google has finally released its Google Play Music app on iOS today after being available on Android devices for quite a while. The iOS variant looks similar to that of the Android version, and while Google changed a couple of things to make it feel more at home on iOS, it still retains many of its Android-esque features.
Google Play Music is a lot like Spotify or Rdio, with a big focus on the cloud, and that's no different with the iOS version of the app. The free version of Google Play Music allows you to listen to any of your music that  you have stored in Google's cloud, and you can also use the streaming radio feature that creates mixes based on some of your favorite genres, similar to Pandora.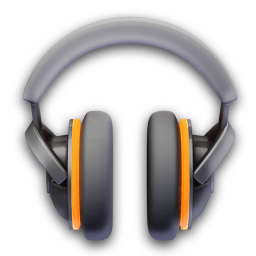 Of course, if you want to get the full benefits of Google Play Music, you'll want to opt for the $9.99/month subscription that gives you the All Access membership. This provides you with on-demand streaming, as well as the ability to save songs for offline use. Plus, the app is completely ad-free when you pay for All Access.
However, the iOS version of Google Play Music is missing one big feature, and that's the ability to purchase music from your iOS device. To do that, you'll have to be on an Android device or on a computer through the web browser. This probably won't be a huge deal for everyone, but we can certainly see it being a big feature for users who want to buy their music on the go. However, iOS users will get a free month of All Access to make up for the loss.
We're not sure if the ability to purchase music will ever come to the iOS version of the app, but hopefully it does come at some point. We know that Google likes to keep some features of its apps exclusive to Android, but the search giant has been giving a lot of attention to iOS lately, so we wouldn't be surprised if they caved and gave purchasing power to iOS users in the future.
Oh, and it doesn't hurt that the iOS version comes with Bluetooth capabilities and support for AirPlay. That should be a big feature for a lot of iOS users.

As an Amazon Associate I earn from qualifying purchases.