Google Rolls Out +1 a Like-Like Social Feature
Today Google rolled out a new social feature called +1. Essentially it allows you to use behavior we've all become accustomed to with a like button by hitting a little +1 button next to a search result. The theory is you'll be able to see how many of your friends or social circle or graph or whatever have liked what you like when you search for something.
If you're looking for a way to turn this experimental feature go to this link. Apparently this even extends to Google's Adsense advertising as well.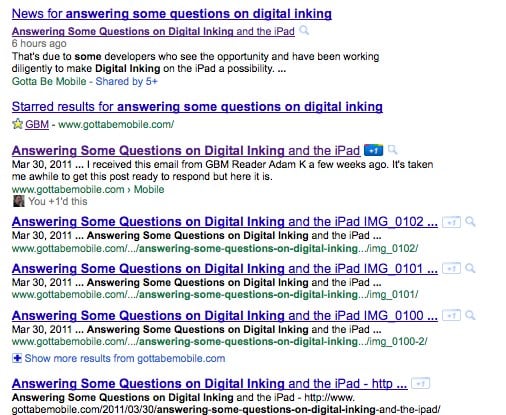 As an Amazon Associate I earn from qualifying purchases.