Google Shining Up Chrome for Mobile Devices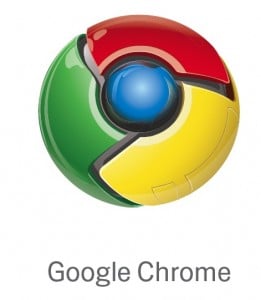 It looks like Google is getting ready to unleash its Chrome Browser on at least one vendors hardware and possibly getting ready to roll out its Chrome OS sooner than we've all heard before.
According to this report on Mashable, Google has penned a deal with Sony to include the Chrome Browser on the VAIO line of computers.That will certainly help increase awareness and market share, but when we start seeing other manufacturers getting in line for this, we'll know there's real movement here.
And "reliable sources" are hinting that Lenovo and Acer may be rolling out NVidia Tegra based devices that include the Chrome OS.
I'm not sure either tidbit is worth holding your breath over at this point. Check back at this time next year though, and I imagine we'll have an entire different storyline.
Via jkOnTheRun and UMPCPortal