Google Snaps Up Snapseed to Take On Facebook, Instagram
Now that Facebook has acquired photo-sharing social network Instagram with its Android and iOS apps that add filters to instantly give life to even poorly captured photographs, Google is taking action to stay competitive in the social network game with its own acquisition to grow its own Google+ network. The Internet search giant has agreed to buy Nik Software, which is the company that develops Instagram competitor Snapseed, an app that's currently available for Apple's iOS platform.
In addition to Snapseed, Nik Software also creates other photography apps.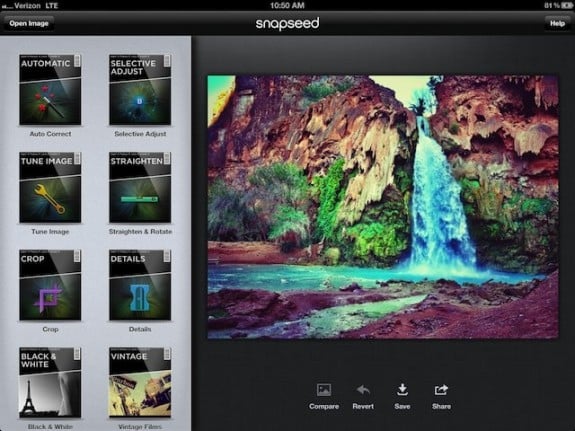 According to sources to The Verge, Nik Software's team in San Diego, California will relocate to Google+'s Mountain View headquarters where the software will get integrated with Google+.
Google+ already allows user-uploads and automatic upload of photos captured on a smartphone currently. The site allows users to store high resolution photos and adding Snapseed capabilities may give smartphone owners an alternative to Facebook, where uploaded images are highly compressed and privacy issues may not be fully understood by the average user.