Google to Live Stream Google I/O 2013 to Users Everywhere
In order to bring the content of Google I/O to developers and users who couldn't make it to San Francisco, Google says it will go as far as creating multiple channels to bring the conference to users whenever and wherever they are.
According to a blog post from Google, the company will begin streaming content from Google Developers LIVE and Google I/O 13 at 9 a.m. on May 15th, and conclude at 7 p.m. on May 16th. During that time users will be able to watch all of the product announcements and perhaps more importantly, the keynote address using a computer, tablet or smartphone.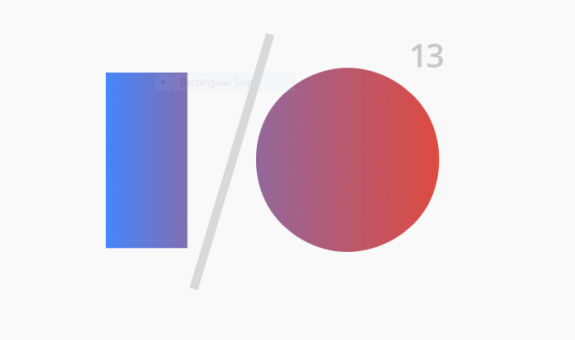 Presumably, this includes iOS devices as well, since the company doesn't specify only Android tablets and smartphones.
The available video footage will include interviews with Google's engineers and product visionaries as part of their streaming for Google Developers Live portion of the conference. According to the blog post this includes "one-on-one product deep devices, executive interviews and Developer Sandbox walkthroughs."
In order to avoid huge backlogs of the latest news, and to keep those users who are interested in the company's latest announcements informed, Google will post all of the official announcements as they become public on the Google I/O homepage and an updated I/O mobile application in the Google Play Store. Users will also be able to follow along via posts on Google Developers' Google Plus profile.
Lastly, Google plans to make video footage from Google I/O and Google Developers Live available quickly on the Google Developers Live website and the Google Developers' YouTube Channel.
Read: Google I/O 2013 Set for May, Key Lime Pie Likely on the Menu
Google is widely expected to announce key changes and possibly a new version of its Android operating system, Key Lime Pie.
Google I/O is aimed at sharing the company's latest forays into technology with developers and technology enthusiasts. Last year, the company introduced new first-party devices designed to showcase Google's move into the latest trends in consumer technology. These included Google Glasses, the company's move into wearable computing, the Nexus 7 tablet and the Nexus Q set-top device.