Google Will Beat Xbox Live to the Punch, Bring Play Games to the iPhone
Rumors of Microsoft creating extensions of its Xbox Live services for gamers on the iPhone and Android have only picked up steam within the last few months. However, it appears Google, Microsoft's arch nemesis in the smartphone space, already has a plan in place to combat the new threat. Google has formally announced that it will extend its Google Play Games service to support games played on Apple's iPhones and iPads.
As detailed by The Verge, the announcement came at the start of GDC 2014. Short for Game Developer's Conference, the annual event puts big game development studios and indie development studios in the same place for announcements about new technologies and software platforms that they'll be able to use in upcoming titles.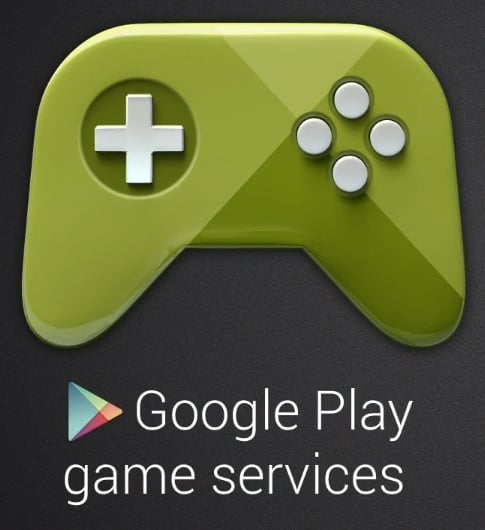 Google isn't just bringing turn-based integration with its Google Play system to Apple's devices. It'll also allow developers to use its services for real-time multiplayer. In short, users on the iPhone will be able to play against users on Android. The expanded Google Play Games services will also include support for achievements and leaderboards. So far, there's been no talk of game save syncing. As such, users might not be able to go from device to device and not lose their progress.
Google is planning to make this functionality available as a Unity engine plugin that developers can add to their games before they submit them to the Apple for inclusion in the iTunes App Store. The plugin and documentation for the cross-platform Google Play Games services should arrive tomorrow for developers to add to their games and test against.
All told, it seems as if the world's three largest technology companies are all about to do battle on the mobile gaming front. Historically, each company has maintained their own mobile gaming platform on their own platform. Most high-profile games on the iPhone and iPad include GameCenter turn-by-turn multiplayer gaming and awards. With news leaking that Microsoft would bring Xbox Live integration to other platforms in a big way, suddenly mobile gaming is the next place both companies hope to win over users.
The interesting thing is that this comes as Microsoft has turned a blind eye towards mobile gaming in general. The company has experimented with bringing a few games with Xbox Live achievements to iOS and Android but it hasn't made a habit of it. It also makes a rather weak assortment of Xbox Live enabled games available to users on Windows Phone. Unfortunately, about the only thing that makes them Xbox Live-enabled games is the ability to earn achievements. There's no real-time multiplayer and very few of those games actually interact with their Xbox One or Xbox 360 counterparts in any meaningful way.
Read: Achievements and Siri: Xbox Live Could be Coming to the iPhone
Google may formally introduce iOS Play Games services tomorrow, but there's no telling when games with the functionality will arrive in the iTunes Store.