Google Won't Make Apps For Windows Phone 8 or Windows 8, Yet
According to a V3 report Google doesn't see a big demand for its services on Windows Phone 8 and Windows 8, and therefore won't create apps for either platform.
When talking to the UK publication V3 Google Apps director Clay Bavor said the company has no current plans to make apps for Windows Phone 8 and WIndows 8. The company doesn't see a lot of its users on either platform. If that changes, however, the company will consider making its apps for the platforms.
Google does have a basic search app on both platforms, but nothing beyond that. That means any Windows Phone users has to use Internet Explorer to access Google services like Gmail and Drive. The only problem on WIndows Phone 8 is Google's websites don't recognize mobile IE as a modern browser.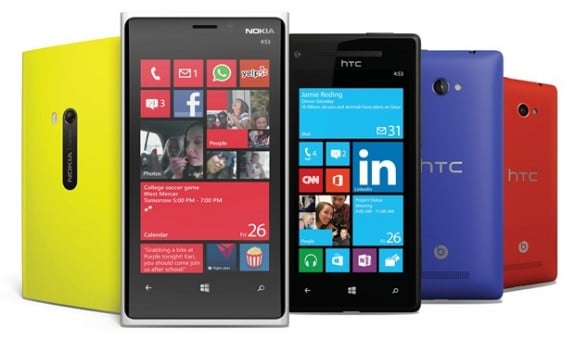 For Windows 8 and WIndows RT there isn't as much of an issue because IE 10 can view the same websites as any other desktop browser. Windows 8 users can also install Google Chrome as their browser. Windows RT users can't install Chrome because Microsoft doesn't give browser developers the tools they need to work on the platform.
Bavon said that Google views Android and iOS as its top two mobile platforms to support. The company makes Android, so that platform gets most new Google apps first. Google doesn't ignore iPhone users, however. The company recently released Google Maps and a new version of Gmail into the App Store for iOS users.
If Windows Phone 8 and Windows 8 gain more users Google will likely do something to support the platforms, even if it just adds IE to its list of supported mobile browsers. For now Microsoft fans have to rely on Microsoft's built-in apps like Bing, SkyDrive, Microsoft Office and Outlook. For those who aren't fully invested in Google's services Microsoft's offerings are likely all they need.

As an Amazon Associate I earn from qualifying purchases.