Google's Nexus One Phone Specs Unveiled and Invite Only Sales?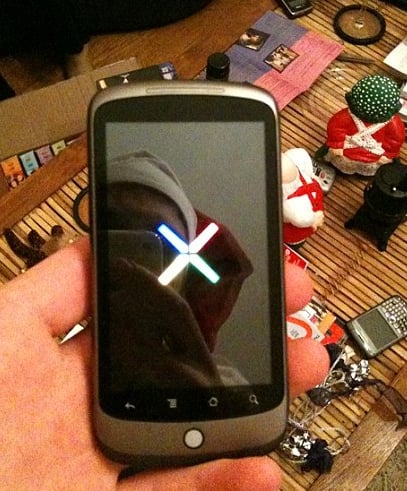 Watch for the invite begging to quickly begin.
Engadget is reporting that the Google phone, known officially as the Nexus One now has some specs available. They are also reporting that it will be available on Jan 5 but as it looks, you have to receive an invitation to get one. That is most likely to developers. That's just initially according to the reports. T-Mobile will be selling them at some point in the future.