Google's Project Glass Won't Launch Until 2013
Originally Google's Project Glass, also known as Google Glasses, was thought to be coming out this year. However, Google co-founder Sergey Brin has seemingly confirmed that that won't be the case.
As pointed out by Business Insider, in an interview with former San Francisco Mayor and current Lieutenant Governor Gavin Newsome, Brin says that he hopes his company will make the augmented reality glasses available to the general public at some point in 2013, not 2012.
That essentially rules out a launch at any point this year.
Google's Project Glass is an ambitious project that aims to bring high-tech glasses to the general populous. Google aims for Google Glasses users to be able to perform a host of functions using just the glasses. That use case list includes:
Checking the weather
Checking a calendar
Receiving and responding to a message
Getting alerts and navigation
Setting reminders
Looking up a friend's location
Taking and sharing a photo
Listening to music
Taking and receiving calls
Video chatting
We've already seen several examples of the power of the glasses. In one instance, we saw a beautiful image taken using the glasses. That image can be seen below.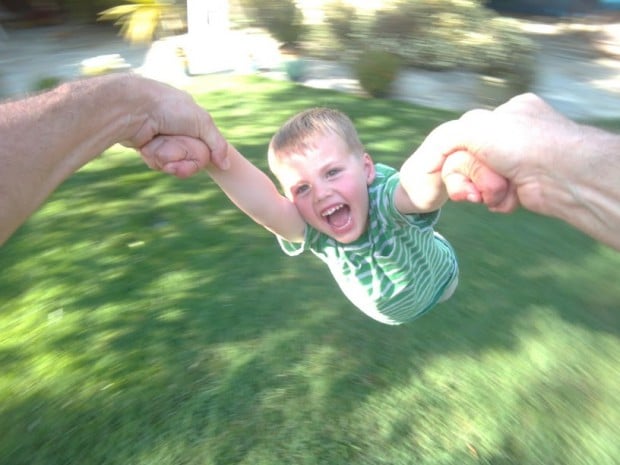 In addition, we've also seen the first video shot with Project Glass. It was shot in 720p and has no sound but it's impressive nonetheless.
So while it appears that the glasses in Google's first teaser video won't be coming around until next year at the very least, the project itself is still pretty exciting, especially for those that wish to replace their boring old spectacles.

As an Amazon Associate I earn from qualifying purchases.