Google's Refreshed Nexus 10 May Launch Today on Cyber Monday
After having missed the coveted Black Friday launch spot, which marks the beginning of the holiday shopping season, Google is now rumored to be launching a refreshed, second generation version of its larger Nexus 10 tablet today on Cyber Monday. The launch would be considered a more quiet launch and the strategy may be taken to give the Nexus 10 a broader reach into more markets at launch.
The Nexus 10 would be the third Google Nexus device that will be refreshed this year following recent introductions of a Nexus 7 2013 edition and a Nexus 5 smartphone, a device that replaces last year's Nexus 4 phone. Last year's Nexus 10 sports a high resolution 10-inch 2560 X 1600-pixel display, and the refreshed Nexus 10 is expected to maintain the same high-resolution display and an affordable price tag. The device is expected to compete directly with Apple's 9.7-inch iPad Air, which was recently released with slimmer side bezels to maintain a smaller profile from previous generations of full-sized Apple tablets.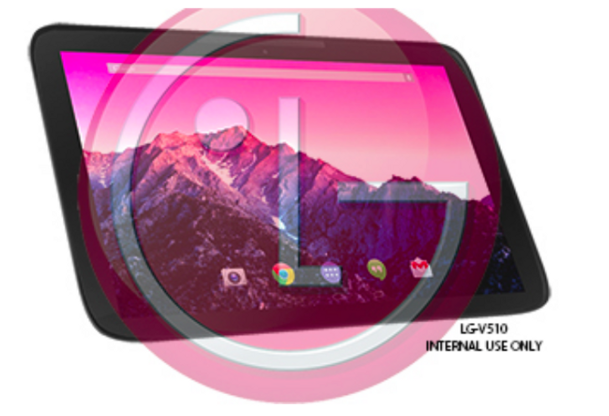 However, unlike last year's Nexus 10 that was made by Samsung, the latest speculations seem to have Google leaning on its Nexus 5 supplier LG to be producing the Nexus 10 2013. Previously, it was thought that Asus, which partnered with Google to make both generations of the Nexus 7 tablets, would be the preferred partner to make the new Nexus 10. At this point, it's unclear still which manufacturer Google will ultimately choose.
According to a report on the International Business Times, Google's ship dates could vary widely for the Nexus 10 with shipping and delivery in as little as 24 hours to as much as a few days or weeks. This is pretty typical of the delivery situation for Nexus launches and something that we've seen consistent with past trends and it may be an inventory problem.
The Nexus 10 refresh this year should launch out of the gate with Android 4.4 KitKat and the publication cites battery life to be as much as 18 hours on a single charge with powerful specs, such as a quad-core Qualcomm Snapdragon chipset, 2 GB RAM, and Adreno 330 graphics. Last year's Nexus 10 started at $400 and if Google could maintain the same price point, this could give the iPad Air a big challenger. That said, Google will need to work with third-party developers to bring more tablet-centric apps to the Google Play Store to take advantage of the larger screen on the Nexus 10 to match the content selection and availability on the iPad's App Store.

As an Amazon Associate I earn from qualifying purchases.