Grab a $40 Amazon Credit With Verizon 4G LTE Phone Purchase
Starting today, Amazon will be awarding those who purchase a Verizon 4G LTE device, Samsung Galaxy Nexus and Motorola Droid RAZR MAXX included, a $40 credit that can be used towards a monthly bill from the carrier.
The deal applies to all of Verizon's 4G LTE smartphones that Verizon currently has on sale and it applies to those that are signing up for new contracts and those that are upgrading to a new device.
Of course, as these deals go, there are a few caveats that come along with it.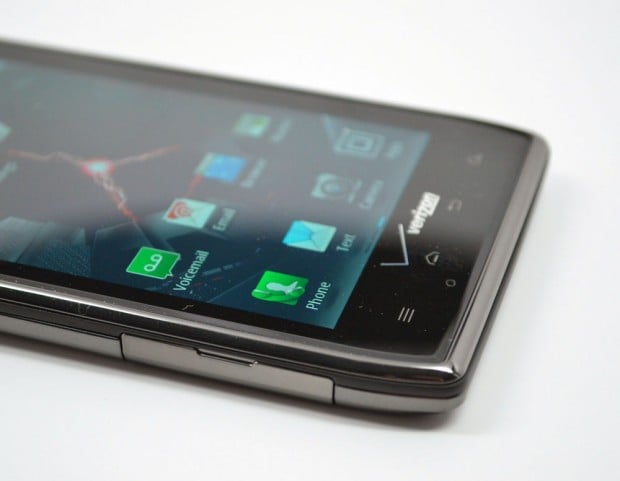 The first is that it is only going on for a limited time. The offer starts today and will last through May 24th which gives consumers a mere four days to pounce on the offer. Once May 25th rolls around, the deal is gone.
And second, it may take awhile for the credit to show up on the actual bill from Verizon. In fact, it may take up to three billing cycles before the credit is awarded towards the final amount.
So those looking for an instant discount should temper expectations.
Still, the deal is worth looking at, especially for those dead set on grabbing a new 4G LTE smartphone from Verizon. Amazon has a host of Verizon 4G LTE devices on sale including the best selling Galaxy Nexus and Droid RAZR MAXX, but it also offers phones like the original Droid RAZR, the HTC Rezound, Motorola Droid 4 and the Motorola Droid Bionic.
All of those phones will be getting the upgrade to Android 4.0 Ice Cream Sandwich, some sooner than others.
Verizon currently boasts the largest 4G LTE network in the United States with over 200 markets and 200 million Americans covered with its high-speed data network.

This article may contain affiliate links. Click here for more details.