Grand Theft Auto: Vice City Is Coming To iPhone, iPad, and Android Soon
To celebrate the game's 10th anniversary Rockstar Games will bring Grand Theft Auto: Vice City to iOS and Android later this fall.
Grand Theft Auto: Vice City first released on the PlayStation 2 in 2002 and lets players play in and eventually take control of an over-the-top version of Miami from the 1980s. The mobile version of the game will bring "the full experience to mobile devices, featuring native high-resolution graphics and several enhancements unique to the iOS and Android platforms."
The original game featured several celebrity voice overs and licensed music from the 80s, which the mobile versions will likely retain. If the Grand Theft Auto III port from last year is any indication Grand Theft Auto: Vice City on iOS and Android will be just like the original game with touch controls.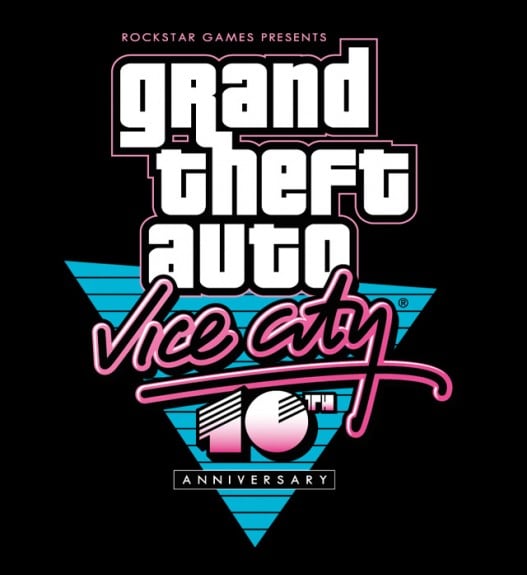 There's no release date for the new port, Rockstar Games will only say the game will come out later this fall. There is likewise no price given for the game. Grand Theft Auto II is currently on sale for $0.99 in the iOS App Store and Google Play Store, but that's from a "limited time offer" earlier in the year that never ended.
Grand Theft Auto III received high marks in reviews for the iOS and Android versions, and if Grand Theft Auto: Vice City controls as well, it likely will review well, too.
With any luck after Vice City Rockstar Games will port Grand Theft Auto: San Andreas to iOS and Android sometime in the future as well. Although that game's 10th anniversary isn't until 2014.