Griffin Adds Apple Colors to a Variety of Desktop Accessories
During CES 2016, Griffin has announced several new products, but it's also making improvements to current products in the form of new color options that will match your Apple products.
Griffin's Bluetooth PowerMate, Elevator, and Guide accessories will be rocking Apple colors starting later this year.
The Bluetooth PowerMate is a wireless accessory that allows users to replicate frequently-used key commands using a twist or click of the accessory. It only comes in silver currently, but Griffin will be adding gray, black, and gold color options, as well as keeping the light glow on the bottom, with the gray sporting a blue glow, while the gold will have a white glow and black having a red glow.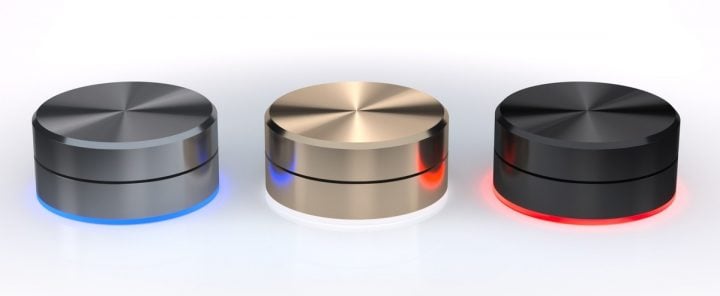 The Elevator, which is Griffin's elevated laptop stand, will also be getting gray, black, and gold colors, instead of just a silver option, so you can more closely match the stand's color to your 12-inch MacBook.
Lastly, the Guide cable management accessories will be getting the same color treatments as well. These little accessories prevent all your cables from falling off the edge of your desk, and they're perhaps some of the best desktop accessories to have.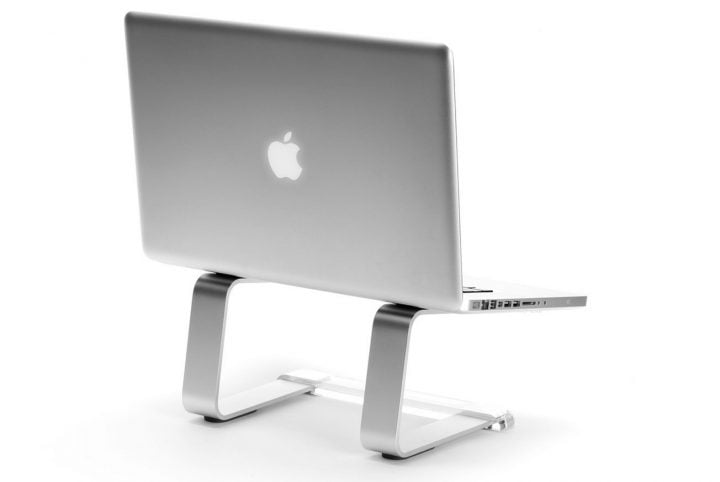 Besides all of this, Griffin also announced a portable charger for the Apple Watch, as well as a couple of new Apple Watch band options. The company also announced a new 12-inch MacBook accessory that adds MagSafe capabilities to the new laptop, since the included USB-C port doesn't have it.
The new Elevator and Guide color options will sell for $40 each and will be available starting in March. The new color options on the PowerMate will be available sometime in quarter two of this year and will cost the same $60.