GTA 5 Online Fix for Xbox 360 Arrives, But Issues Remain
Rockstar issued a title update for Grand Theft Auto 5 early this morning, a title update that should serve as a GTA 5 Online fix for those on Xbox 360 who have been dealing with an assortment of issues since the game launched earlier this week.
Two days ago, Rockstar announced that it was working on title updates for GTA 5 for the PS3 and the Xbox 360. The updates, the company said, were going to be aimed at solving the extensive list of issues that fouled up the launch of the highly anticipated game. Early yesterday morning, Rockstar rolled out the update for the PlayStation 3 and said that it was working hard on an Xbox 360 update and that it was hoping to push it out late in the day.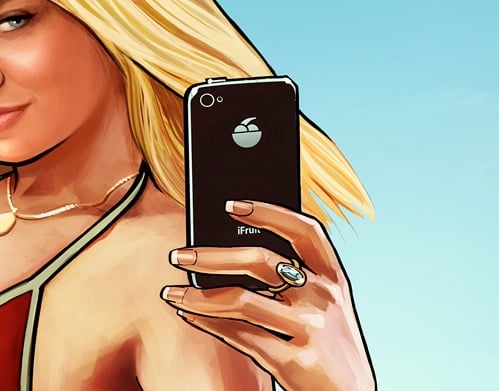 Just after midnight, Rockstar issued a title update to Xbox 360 owners, an update that checks in at 59MB in size, same as the last update, and one that is again going to be aimed at solving the connection issues that GTA 5 Online players have been experiencing for several days now. There do appear to be some rotten eggs however as users are reporting that the game worked perfectly yesterday but that they are now experiencing issues with GTA Online today. We're also seeing many users exclaim that GTA 5 Online is now working perfectly, so it appears to be a mixed bag.
@RockstarGames I updated GTA online yesterday and it was working fine, tried to play it today and no good. My friends have the same problem

— Miguel Torres (@OmgNotTheEye) October 5, 2013
While the update has seemingly fixed the issues that prevented players from entering the open world, Rockstar says that it's investigating other issues inside the game that have left players frustrated.
Specifically, the company says that it's "currently investigating the reports about loss of characters, rank, items, apartments, and in-game money." The company has been telling players on Twitter not to worry and that's exploring fixes for the problems that have caused many users to lose money and items that they have purchased inside the game.
@TyronLundall Don't worry — we are looking into this. Please subscribe to: https://t.co/lVJYMkcXWM

— Rockstar Support (@RockstarSupport) October 5, 2013
It's not clear how or when Rockstar will tackle these issues but it says that those experiencing issues can head to its website for more information about the problem.