Guitar Hero Live Release Date: 5 Exciting Details
Guitar Hero Live for iPad, iPhone and Apple TV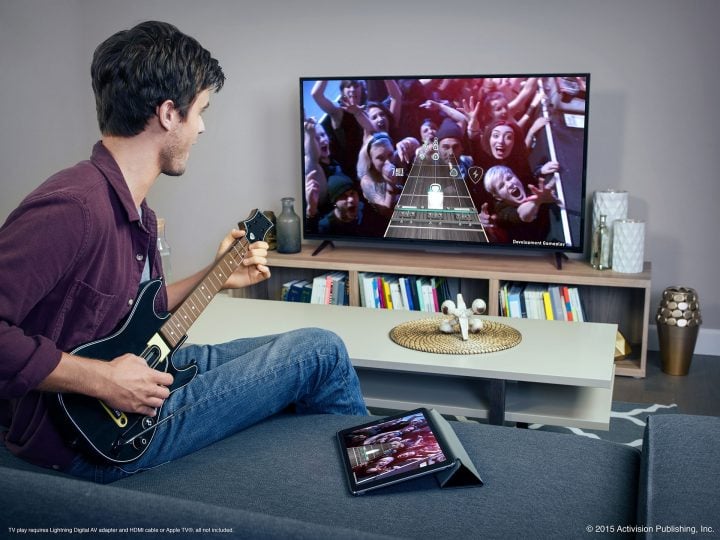 If you don't have a console, but you still want to play the new Guitar Hero you can use your iPhone, iPad and Apple TV.
The iPhone and iPad Guitar Hero Live release date is only listed as Fall, but it will be coming to your iPhone and iPad with the new six button controller that connects to your Apple device with Bluetooth so you can play using your iPhone or iPad or play on your Apple TV.
We don't know the exact iOS Guitar Hero Live release date yet, but you can sign up for details.

As an Amazon Associate I earn from qualifying purchases.