Hack Brings PS4 & PS3 Remote Play to All Android Smartphones
Remote Play, the Android-exclusive feature that allows owners of Sony's PS4 owners to stream footage from their games directly to their smartphone is no longer exclusive to Sony's smartphones. At least, it isn't for owners of other Android devices. Thanks to an enterprising member of the enthusiasts community, practically any Android users can pair their smartphone with a controller and their PS4 using Remote Play.
XperiaPlayStation, a member of the XDA Developers community has somehow managed to get a port of Sony's exclusive Remote Play app working on other Android-powered smartphones. Users have to install the APK, but afterwards they're able to start the app and stream footage from their PS4 console. The only caveat seems to be that it's an unsigned APK or Android app file, which can be dangerous since they haven't been run through the Google Play Store. The overwhelming majority of Android smartphones and tablets allow users to install APKs from outside the Google Play Store. There could be additional steps for some users depending on whatever Android phone in question.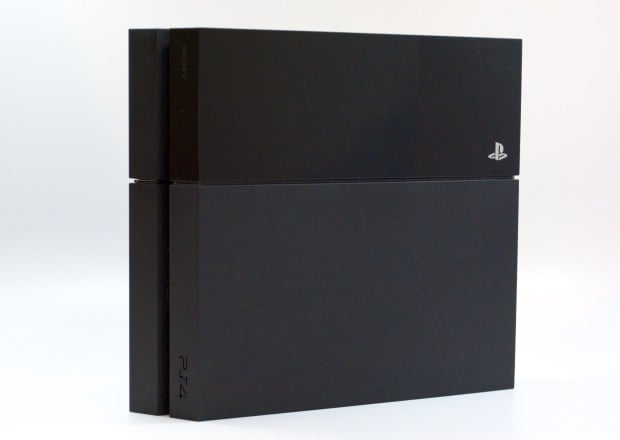 With this port, it isn't likely that the community member in question has earned a lot of fans at Sony. In recent months Sony has insisted that it absolutely no plans to bring the Remote Play app to other Android phones. Harsh as it may seem, Sony's trying to create an entire ecosystem where users who purchase all of its products see some clear benefits for their dedication.
In freeing the Remote Play app from Sony Xperia smartphones, XperiaPlayStation is undercutting the value proposition for actually being a Sony Xperia smartphone in the first place. How will Sony will respond to that is unclear, but those who are anxious to try the app may want to move quickly.
Remote Play is what PS4 owners use when they just can't be in front of their television to game for whatever reason. The idea is very similar to the value proposition for buying a Wii U, if someone wants to watch a program on the television the PS4 is connected too, it's as easy as powering up their controller and finding a decent holder for their smartphone to use as a screen. All the gaming is still happening on the PS4 in the house, but that footage is streamed directly to the smartphones screen.
In some ways, Remote Play is a precursor to the PlayStation Now video game streaming service that arrived on the PS4 and PS3 this year. The main difference is that through PS Now, users are actually renting games that are running on Sony's service. With Remote Play, the game is running at home on the PS4 you own and there's no need to pay Sony for anything. Remote Play can even work outside the home since it actually relies on an internet connection. Of course, the internet connection on both ends has to be pretty robust for the best experience.
Even before this new Remote Play Android APK made it into the gaming community there was an explosion of Remote Play compatible devices from Sony. Today, Remote Play is compatible with Sony's laptops, the PS3 gaming console, the PSP handheld and the PS Vita handheld. Remote Play is also a headline feature of the PlayStation TV console that the company debuted this summer. When it launches in the United States later this year, the PlayStation TV will use Remote Play to let PlayStation TV owners play games from their PS4 without being right in front of it. It's one of the ways the Remote Play is being used to help extend the PlayStation gaming experience instead of replace it.
Read: PlayStation TV Release Date is October 17th
This newly freed Remote Play app would work on all devices running Android 4.0, but your experience could vary. Remember to follow all directions when installing it.

As an Amazon Associate I earn from qualifying purchases.