Hackers Going After iPad Users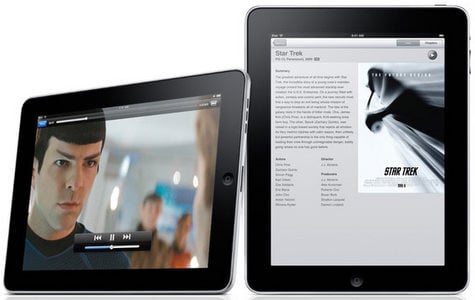 The Telegraph UK is warning of a hack that is going after iPad users. If you have a windows machine, the hack apparently opens a pop up alerting you to an iTunes update for the iPad. The update is fake, and apparently deadly. It installs the Trojan The Backdoor. Bifrose. AADY virus, which installs on the computer which then goes about stealing passwords and keystrokes. It doesn't affect the iPad, but the Windows machine a user syncs it with.

This article may contain affiliate links. Click here for more details.