Halo 5 Forge: How to Add Custom Maps & Modes
Adding custom maps and modes that others have created is a nightmare in Halo 5: Guardians. That's a shame as Halo 5 Forge, could very well be the highlight of the game's experience long after players have moved away from its story mode.
Before there were games built around being just a creation engine, there was Forge Mode. First included with Halo 3, Forge Mode is a utility, really. The free add-on lets Halo players create their own games, arenas and more without having to hack the game or find sophisticated workarounds to get customization going. Halo 5 Forge Mode, takes the concept to new heights.
Forge Mode has new tools for users to build their own maps, including better placement utilities so that users don't have to spend most of their gaming session getting different snap pieces into position just right. Speaking of set pieces, there are hundreds of new assets taken straight from Halo 5's story mode and prior incarnations of Halo.
Really, Halo 5 Forge Mode is the best that we've ever gotten in the series – except that it's hard to add maps and modes that others have made – despite developer 343 Industries encouraging people to take advantage of the creation tools built into the game.
Here's how to add custom maps and modes from the community in Halo 5 Forge Mode.
Before We Begin
Really, there's not much that you need to begin adding custom maps and mods to your Halo 5 experience beyond the essentials. First, you'll need a digital or disc copy of Halo 5: Guardians, but that goes without saying. You'll also need an internet connection.
Third – and this one is essential – you'll need a notebook, desktop or tablet nearby to scout the maps and modes that you want to download. I recommend YouTube, since creators always add the details necessary for you to get their modes and maps in their video's description.
Browse YouTube for videos of Halo 5 Forge Mode creations. Try searching the site using, "Halo 5 Forge" and see what you come up with. There are thousands of creators showing off what they've made there. Forge Labs, is a great source for quality Forge creations.
When you find a creation that you like, look for the gamertag of that user in the video's description. One of the reasons it's hard to add new game modes and maps to Halo 5: Guardians is that 343 Industries didn't include a way for searching creations from within the game. Instead, you have to add the gamertag of creators to your list of Xbox One accounts that you're following.
For the purposes of this walkthrough, we're adding Forge Labs.
Turn on your Xbox One console and login with your Xbox Live account. Now double tap the glowing orb at the center of your Xbox One Controller to open the Xbox Guide. The Xbox Guide is the menu that flies out from the left edge of your display.
Use the joystick on your controller to highlight Find someone within the Guide. Now select it with the A button.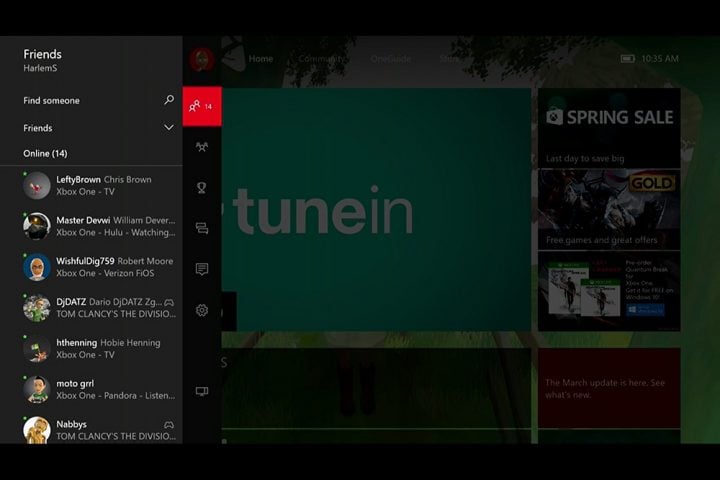 Type the gamertag that created the piece of content you want into the text box using your controller or Xbox One ChatPad. Press the menu button and your console will reach out to Xbox Live to find that user's profile.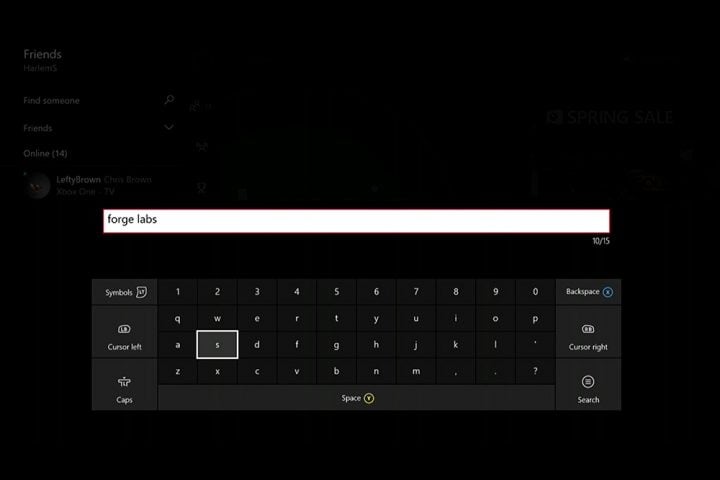 Select Add Friend from the options listed under the profile of the gamertag you just searched. Then select Submit.
Now launch Halo 5: Guardians from your Pins or the My Games and Apps area.
Wait for the game to load, then press the Menu button on your controller.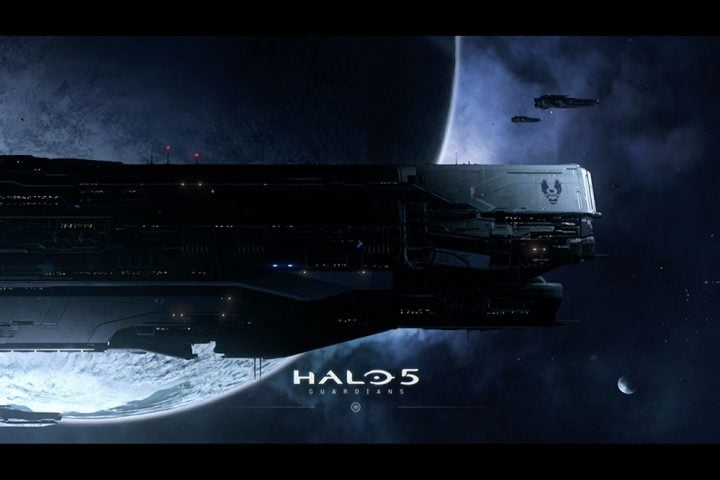 Once you're through the bulletin messages from 343 Industries, press the menu on your controller.
Don't select a game mode. Instead, press the X button on your Xbox One Controller to get a list of your friends that are playing or have played Halo 5: Guardians since release.
Find the gamertag that created the content you're trying to add to your game and press the A button on your controller.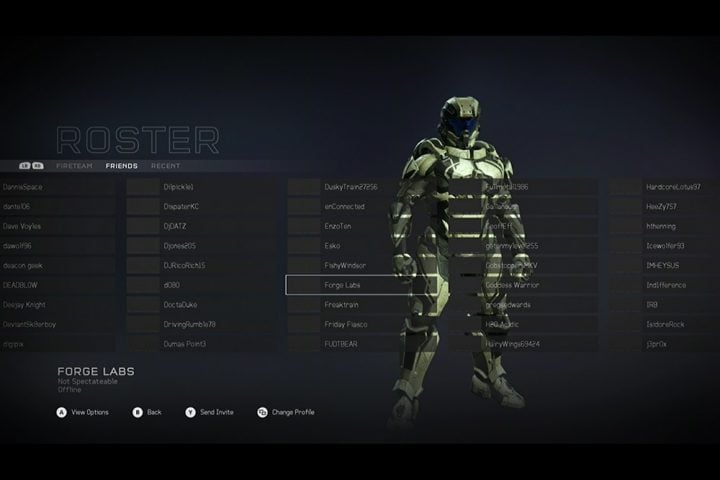 Scroll to the bottom of their profile. If you have the right gamertag, you should see options to view any custom Halo 5 content that they've created. For example, select A for Map Variants.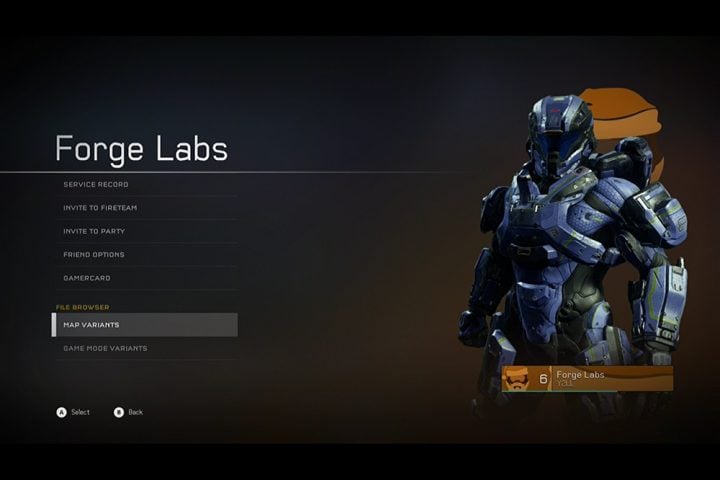 Inside the Maps Variants menu is a detailed list of all the new maps that a user has created with Halo 5 Forge Mode. Bookmarks are content that this user has found interesting and wants to keep track of. Files are the content that they've created with Halo 5 Forge Mode themselves. To add content to your copy of the game, you need only Bookmark it. Again, both are free for you download – just like all maps are.
Good luck finding new Halo 5 Forge Mode creations.

As an Amazon Associate I earn from qualifying purchases.