Halo Wars 2 Beta: All the Key Details
Ensemble Studios took the brave step of mixing the real-time strategy mechanics that everyone clambered for on PCs with the Halo universe. Launched during the lifetime of the Xbox 360, Halo Wars garnered a huge base of players and supporters. Sadly, Ensemble Studios was shut down after the game's release. The game's dedicated fanbase slowly drifted away. A new Halo Wars game became more of wish than something people actually thought would happen. Now we find ourselves with a Halo Wars 2 Beta on the way.
Microsoft revealed the Halo Wars 2 release at last year's GamesCom trade show. Halo Wars 2 is still an real-time strategy game. All signs point to Microsoft reviving the franchise because of its new focus on providing an Xbox One experience for both PCs and video game consoles. Whereas the first Halo Wars was specifically made for consoles, Halo Wars 2 reaches across platform divides. It's coming to both Xbox One and PC.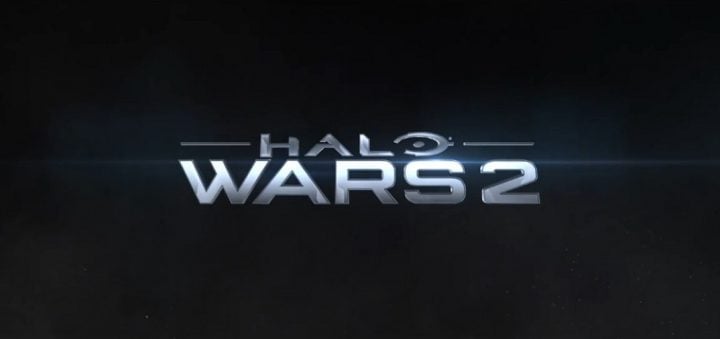 The Halo Wars 2 Beta kicks off, June 13th. It's time to try the game – depending on what gaming hardware you have.
Halo Wars 2 Beta Release Date Launch
Microsoft confirmed the Halo Wars 2 Beta release this morning during its Electronic Entertainment Expo briefing. That's the same briefing that the company launched the Xbox One S console and revealed its Project Scorpio hardware was coming next year.
Anyone can dive into the Halo Wars 2 Beta release right now through the Xbox Store, free of charge, provided that they have Microsoft's Xbox One console and an Xbox Live Gold subscription.
Why There's no Halo Wars 2 Beta Release for Windows PCs
Naturally, the biggest mystery is why Creative Assembly, the developer in charge of Halo Wars 2, doesn't have a PC version of the beta to showcase. According to a post on Xbox Wire, the release is missing because the studio didn't have time to get a properly working version ready for PC gamers before E3 2016.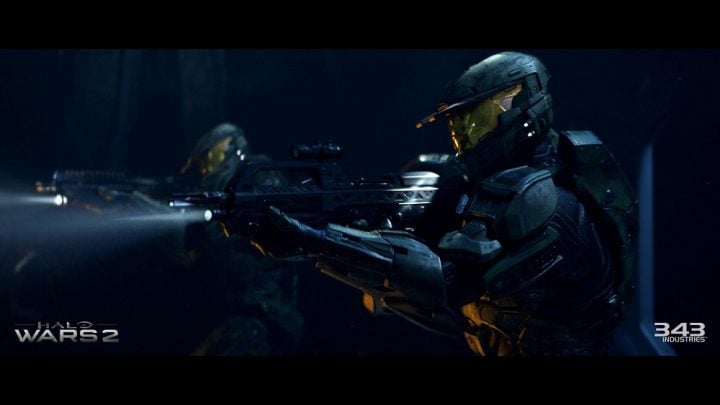 Gamers at the show will get to experience Halo Wars 2 on PC, but PC users at home will not have to wait until the final release. This technical test is only one of two big tests for the game. "We'll be doing a second beta closer to launch that will be available on both Windows 10 PC and Xbox One. We'll also have the Windows 10 PC version playable across myriad events through 2016."
What's in the Halo Wars 2 Beta Release
The Halo Wars 2 content that players will get to experience this week is pretty limited. First there's Domination. It's basically a sandbox for huge battles between opposing players, completely with bases and multiple units. It's a classic game type for a real-time strategy game.
The second mode, Deathmatch, will arrive to those that download Halo Wars 2 beta on June 17th and run until June 20th. Deathmatch revolves around complete and total destruction of whoever else is playing. That's compared to Domination, which focuses on controlling as much of the map as possible. Deathmatch is a classic real-time strategy game type too. Both modes are completely multiplayer based, though Creative Assembly has hinted at a single player campaign.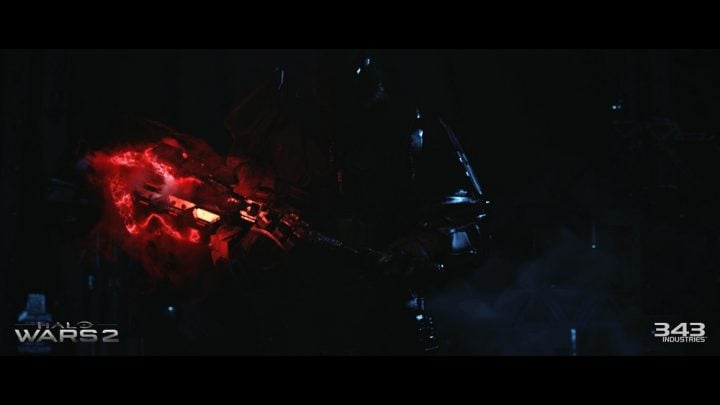 Because the game is still months out from being finished, bugs and glitches are bound to be in the game too. "This isn't a 'marketing beta,'" Creative Assembly reveals in that same Xbox Wire piece about the game update. Matchmaking, will have issues, there could be graphic problems too, the developer warns.
Halo Wars 2 Final Release Date
Halo Wars 2 had originally been scheduled for release in 2016, leading the Xbox One and Windows PC's fall gaming line-up. Creative Assembly insists that the game is on schedule, but that it'd rather wait until there was more room in Xbox One's release calendar. As such, Halo Wars 2 betas will be the only way users get to experience the game this calendar year.
The new Halo Wars 2 release date is February 21, 2017, putting it at the start of Microsoft's exclusive games line-up for the new year. Among the other things that Microsoft announced at E3 2016 was its new Play Anywhere initiative. When users purchase a game belonging to Play Anywhere, they'll get versions for their Xbox One consoles and another for Xbox on Windows 10, all with just a single purchase.
Halo Wars 2 is already available for pre-order through the Windows Store on Xbox One. A basic copy of the game sells for $59.99. There's an enhanced version for $79.99 and a season pass coming as well.

As an Amazon Associate I earn from qualifying purchases.