Halo Wars 2 Pre-Orders Breakdown: What to Buy
Microsoft's Halo franchise gets a new entry early in 2017, but it's not the kind of Halo experience users were expecting. Instead of a shooter, Microsoft plans to deliver Halo Wars 2. It's a real-time strategy game. Players gather resources, then assemble a team of units to stop an all-new threat on a Halo installation before things get out of hand again. With just a month left until the game launches, it's time to start talking Halo Wars 2 pre-orders.
Because the game was originally set for launch back in 2016, Halo Wars 2 pre-orders have been available for some time. The game will be Microsoft's first exclusive of the year when it launches in February. It won't be followed by another exclusive Xbox title for months, we expect. In Halo Wars 2, forces from the UNSC ship Spirit of Fire wake from sleep to find themselves near a Forerunner installation. The ship's command team sends down a team of Spartans, only to have them decimated by Atriox. Atriox is a Brute, but doesn't observe the Covenant's treaty with humans.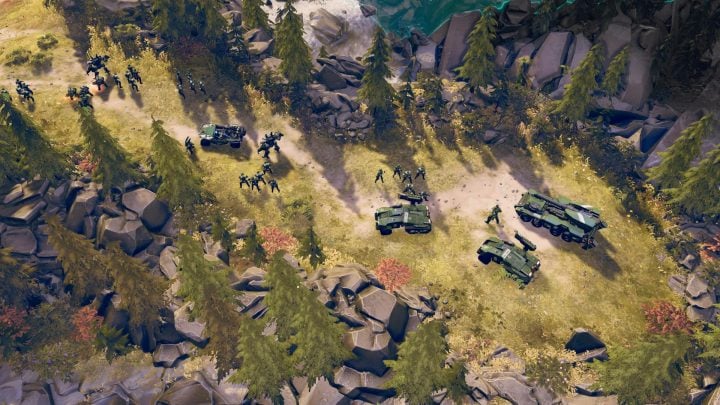 Read: 9 Halo Wars 2 Features That We Know About
Though still not as high-profile as a traditional Halo release, Microsoft is promoting Halo Wars 2 heavily. It's using the game to highlight a few of its latest initiatives too, Xbox Play Anywhere among them. Meanwhile developer Creative Assembly cooked up an all-new story set in the modern Halo universe, plus provided a slate of all new modes.
Halo Wars 2 Editions
Typically, we see a lot of video games launch with different versions to appeal to every kind of fan. The trouble with this approach is that it creates confusion. Casual gamers can't figure out which version of a title they should buy because there are so many. Then there's pre-order extras and savings to take into account. Microsoft has managed to keep Halo Wars 2 from falling into this "more is more," trap mostly.
Halo Wars 2 Standard Edition
Halo Wars 2 Standard Edition is just that. It is the game with no frills and no extras. Available in retail stores as a physical game and through the Xbox Store, it costs $59.99.
Halo Wars 2 Ultimate Edition
To get everything that Halo Wars 2 will offer, Microsoft is asking gamers to pay $79.99 for what it's calling Halo Wars 2 Ultimate Edition. Buyers get access to the game's season pass. Purchased separately from this version of the game, the Halo Wars 2 season pass costs $29.99.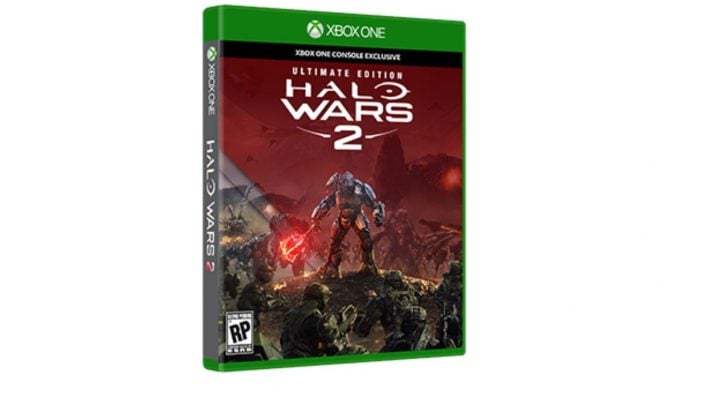 Microsoft also throws in a digital download of Halo Wars: Definitive Edition. It's a remake of the game that launched the franchise on the Xbox 360. Halo Wars 2 Ultimate Edition buyers get to play 4 days before it's available to everyone else that didn't pre-order the definitive edition.
Halo Wars 2 Xbox One Bundle
Microsoft has just refreshed its bundles to include a digital copy of Halo Wars 2 Ultimate Edition with the purchase of an Xbox One S. The console has 1TB of storage and costs $349.99. It'll launch on February 17th.
[ Pre-Order the Halo Wars 3 Xbox One Bundle at the Microsoft Store ]
Halo Wars 2 Pre-Order Extras & Where to Buy
Halo Wars 2 pre-order extras do exist, though only at a single retailer. GameStop has different pin sets and content extras for both versions of the game.
Pre-order Halo Wars 2 Standard Edition at GameStop and you'll get a set of three themed pins. The company is also adding codes for a special Atriox Blitz Card Pack. The add-on includes a 5 pack of digital cards for the game's Blitz Mode.
Early buyers at the Microsoft Store get the Anders Blitz Card Pack.
Best Buy is offering shoppers that pre-order a limited edition Atriox action figure and the Decimus Blitz Card Pack.
Xbox Play Anywhere & Halo Wars 2 Pre-Orders
Microsoft is in the midst of expanding its Xbox ecosystem to encompass Windows PCs. In 2016, it brought game save syncing and limited shared multiplayer experiences between Xbox on Windows 10 and the Xbox One. Halo Wars 2 is an Xbox Play Anywhere title. You need to factor that into Halo Wars 2 pre-orders you plan to make.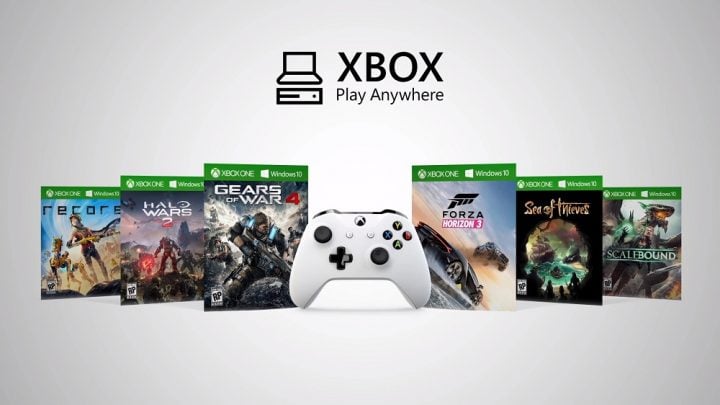 Consider this, Xbox Play Anywhere titles allow you to purchase a game once and get two copies. One of those copies are for the Xbox One. The other is for a version available through the Windows Store. Achievements are shared between both versions of the game. So are game saves.
The trouble is that none of this applies to a physical copy of the game. If you're looking to take advantage of Xbox Play Anywhere, you'll want to cancel any physical pre-order you have and replace it with a digital pre-order. GameStop and other online retailers sell codes for a digital copy of Halo Wars 2. You can also place your pre-order directly through the Xbox Store or Windows Store.
Where to Save on Halo Wars 2 Pre-Orders
There are two places to save on Halo Wars 2 pre-orders.
The first is Best Buy, which offers Games Club Unlocked. For $30 for two-years, gamers get a 20% discount on the physical games that they purchase. There are other benefits for the program too, like coupons and savings on strategy guides.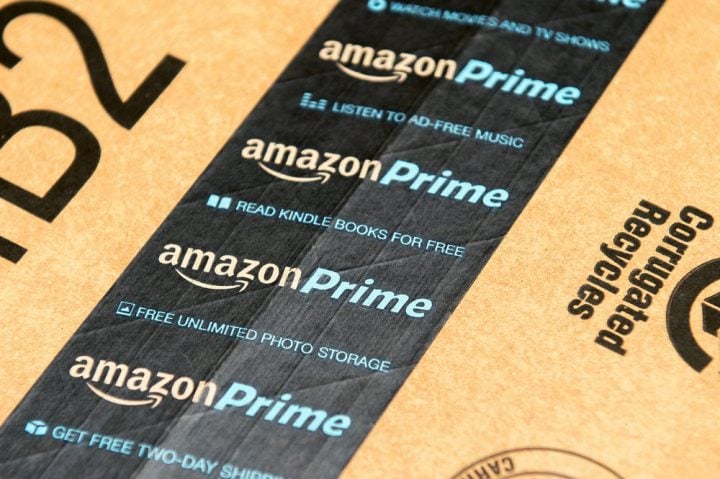 Online retailer Amazon offers every Amazon Prime subscriber a 20% discount on the cost of physical games too, but it's more of a perk for those that have other reasons to purchase the service. It starts at $99.99 a year.
Halo Wars 2 arrives on store shelves February 21st.