Halo Wars 2 Release Date: Details You Need to Know
Big entertainment franchises always like to test their success by venturing into other places. For video games developers and publishers, nothing is more dangerous and potentially lucrative. Microsoft is known to take franchises made popular by its Xbox console and experiment with them. Halo Wars was one such experiment. Now, the company is preparing for the Halo Wars 2 release date.
Halo is almost exclusively known for its first-person shooter mechanics. In traditional games, you're Master Chief John 117, running around the universe and defending humanity from ever dangerous swarms of aliens. Halo Wars isn't a first person shooter at all. It's a top-down real-time strategy game. Instead of shooting enemies yourself, you're tasked with building an unstoppable force. Winning in Halo Wars – or any real-time strategy game, really – requires careful resource management and good planning. Real-time strategy games can be relentlessly brutal.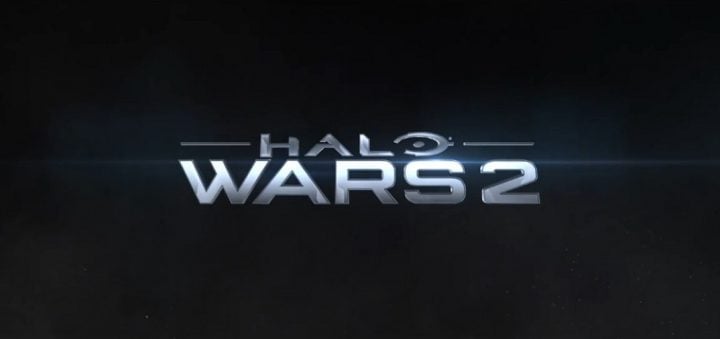 Here's what we know about the upcoming Halo Wars 2 release.
The Halo Wars 2 Release Date
The first Halo Wars made its way to store shelves back in 2009. Since then, Microsoft hadn't said much of anything about the franchise. To be frank Halo Wars, though certainly popular with people who really love the Halo franchise, wasn't as big a release as some expected it to be. Real-time strategy games just don't seem to have the same appeal that a shooter does with console fans.
With just the mild success that Halo Wars, a Halo Wars 2 release seemed like a pipe dream. Microsoft delivered the good news at last year's GamesCom trade show. The Halo Wars 2 release was scheduled for fall 2016, according to Microsoft. At E3 2016, Microsoft's plans changed. Halo Wars 2 now launches on February 21st 2017. That is, unless you pay extra for Halo Wars 2 Ultimate Edition. Then you get the game on Friday, February 17th.
What Platforms Are Getting Halo Wars 2?
Halo Wars wasn't only notable for taking the Halo franchise into a new genre. It was also notable for being a real-time strategy game only for owners of Xbox 360 consoles. Games like Halo Wars are usually PC only, since players like the precision of a mouse for target enemies and a keyboard provides shortcuts for the many options that quality real-time strategy games offer.
Halo Wars 2 will keep that unorthodox tradition alive. It won't come to the Xbox 360 – Microsoft Studios stopped developing games for that console some time ago – it will come to the still new Xbox One. In addition to that, it'll also make its way to PCs running Windows 10. Microsoft said last year that those with Windows 10 installed and the right hardware would get Xbox exclusives just like console owners.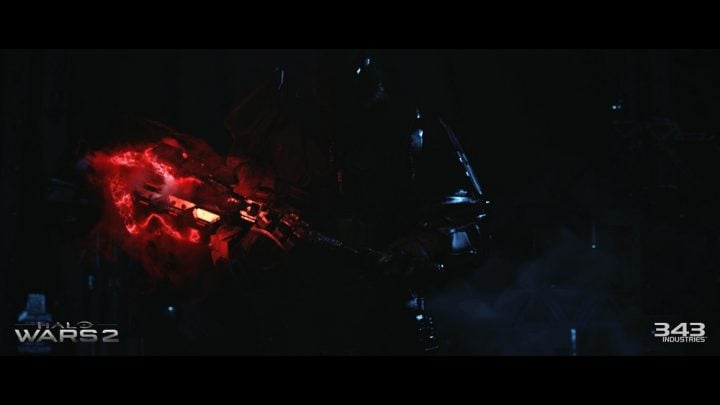 If anything, this strategy makes more sense for the Halo Wars 2 release than it does for other games in Microsoft's line-up. Quantum Break, Gears of War Ultimate Edition, Rise of the Tomb Raider and Ori and the Blind Forest handle better with a controller on Windows PCs. It's hard to imagine that Halo Wars 2 won't have comfortable keyboard controls first and foremost.
Who's Developing Halo Wars 2?
Like other games in the Halo series, Halo Wars was developed internally at Microsoft. It was a collaboration between two power-house studios of the era, Ensemble Studios and Bungie. Ensemble created the Age of Empires series of games before being shuttered after completing the development of Halo Wars. Bungie left Microsoft's family of internal developers to work on Destiny in partnership with Activision.
For these reasons, Halo Wars 2 is the child of an all-new team. The Halo franchise is now the ward of 343 Industries, which is participating in the development of this new game. Leading development for the Halo Wars 2 release is Creative Assembly. Creative Assembly isn't new to strategy games, it's the developer of the Total War franchise.
The Halo Wars 2 Trailer
It's been months since Microsoft first revealed Halo Wars 2, but new information about the game is hard to come by. The company didn't talk much about the game at its reveal. Instead, it showed just a video trailer. In the trailer, a squad of Spartan officers are infiltrating an installation. These Spartans are ambushed by Covenant forces.
Halo Wars 2 Release Events and Parties
Halo Wars 2 release events are happening, but not in great number. Confusing matters even more, technically there are two release dates, one for Halo Wars 2 Ultimate Edition buyers and another for buyers of the basic version of the game.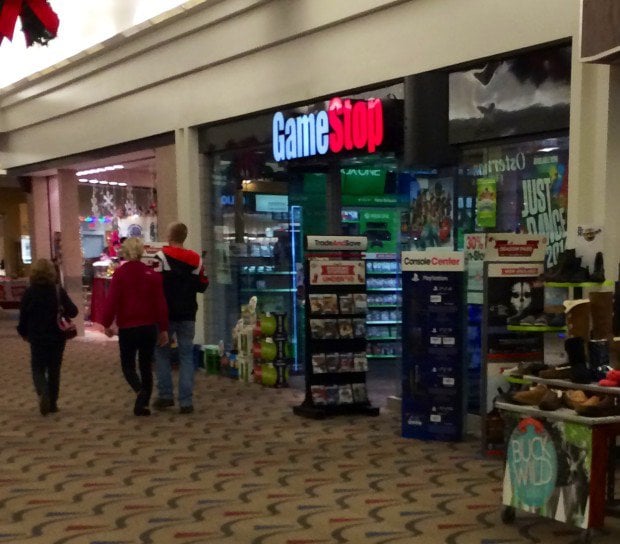 Best Buy, which does stay open late for console launches and some game launches has decided to remain closed the night of the Halo Wars 2 release. Anyone that pre-ordered there will need to pick up their copies of the game during normal business hours. The same goes for GameStop.
The Microsoft Store in New York City will have a special event where gamers can try Halo Wars 2 before release.
Halo Wars 2 Pre-Orders
Halo Wars 2 pre-orders kicked off last year for those that love buying disc and digital games.
GameStop has every version of Halo Wars 2 available for pre-order now. The base game costs $59.99. Halo Wars 2 Ultimate Edition costs $79.99, $20 more than what the base game does. For the extra money, it offers access to the Halo Wars 2 Season Pass, early pick-up for the game and Halo Wars Definitive Edition. Halo Wars Definitive Edition is a refresh of the original game for the Xbox 360.
Read: Halo Wars 2 Pre-Orders Breakdown: What to Buy
Anyone that buys Halo Wars 2 Ultimate Edition gets to play the original remastered game now at no additional charge.
Halo Wars 2 for Xbox Play Anywhere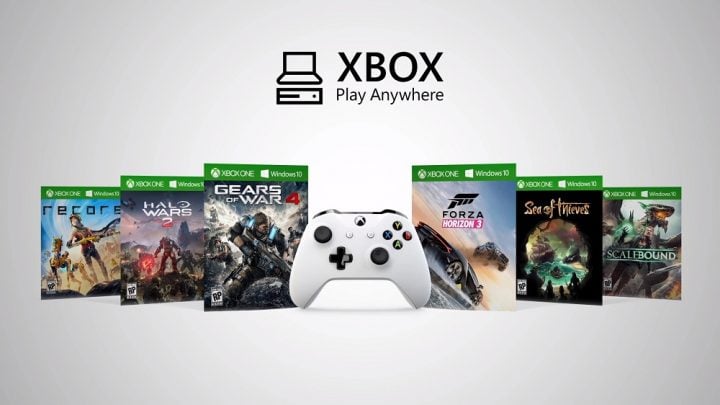 Microsoft is making a massive push towards offering all of its self-published games and gaming experiences available to those that own Windows PCs. It's calling this program Xbox Play Anywhere and it launched in early September. Those that purchase a digital or physical copy of Halo Wars 2 on one platform get a free digital copy on the other.
Read: Xbox Play Anywhere: What You Need to Know
Halo Wars 2 is now available for pre-order in the Xbox Store.

As an Amazon Associate I earn from qualifying purchases.