Hands on Video with the Asus Eee 1008HA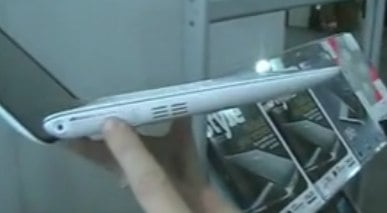 As I typed the headline of this post I wonder if we are going to start referring to this new Asus Eee PC as the HA. Maybe I just did. In any regard, jkkmobile has posted a hands on video of the device and points out the differences between the HA and the other Asus E's. Check it out after the jump.

This article may contain affiliate links. Click here for more details.